Sunday, 25 December 2011
Nina Ricci FW07'
Merry Christmas everyone x
image via Tumblr
Saturday, 17 December 2011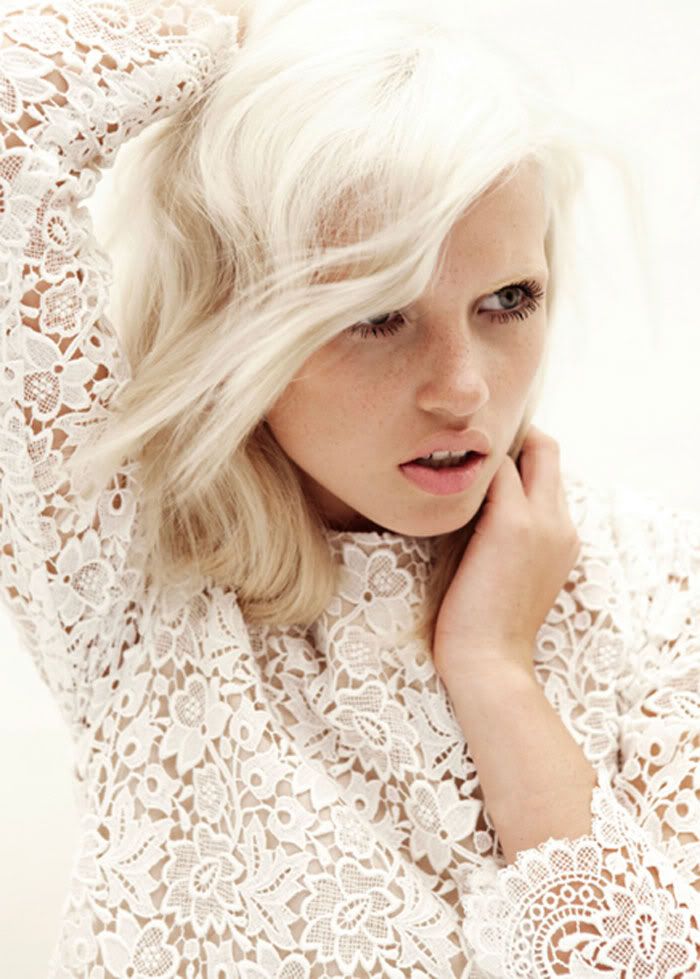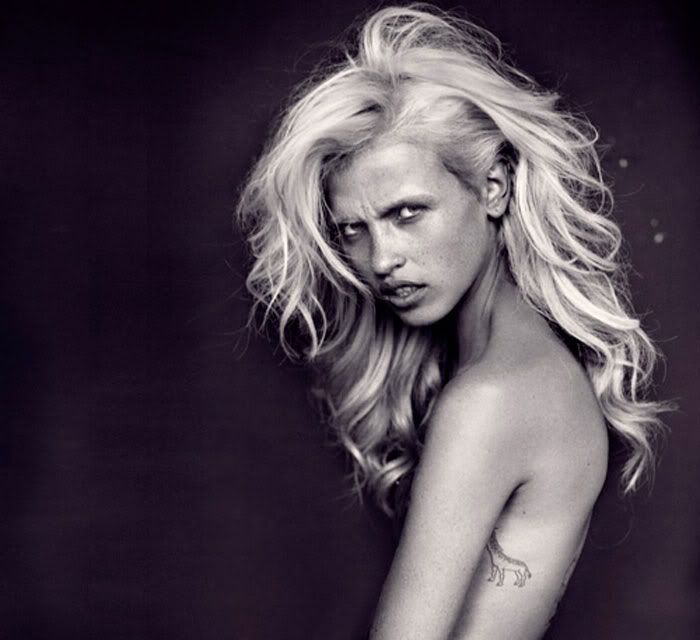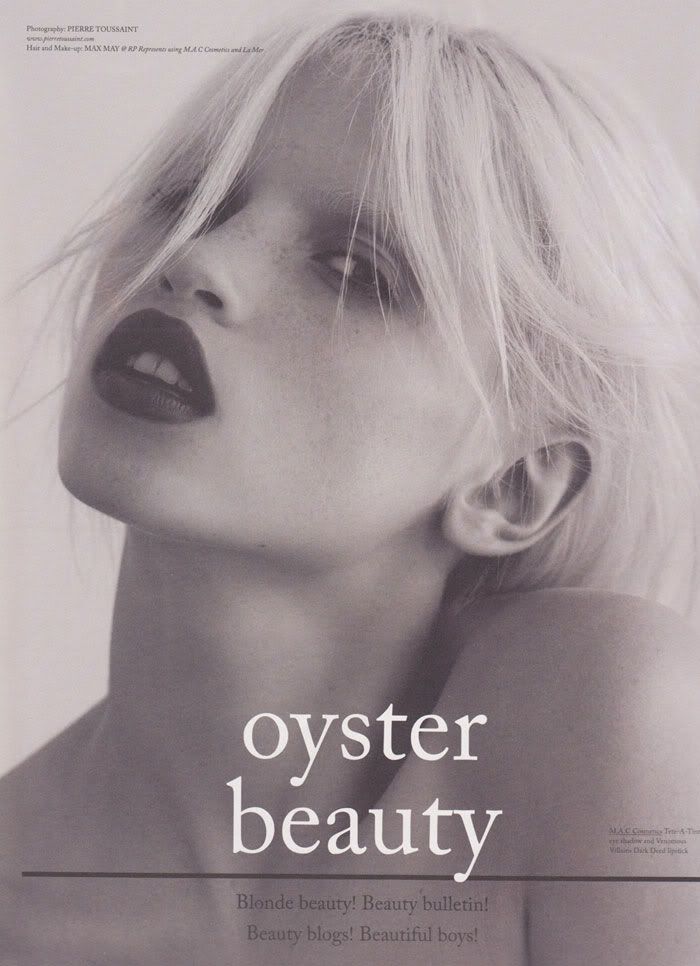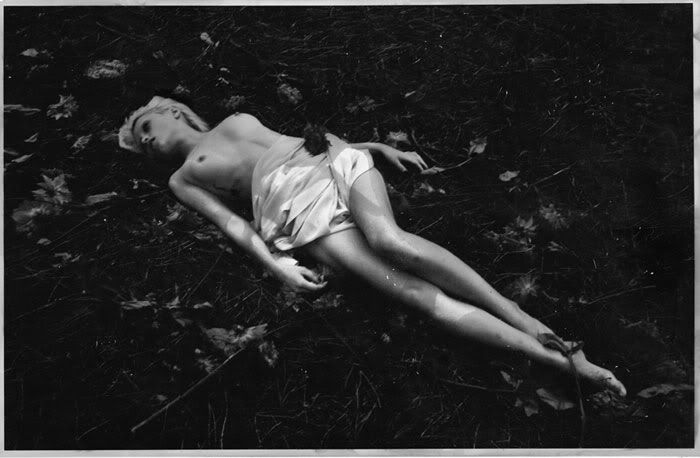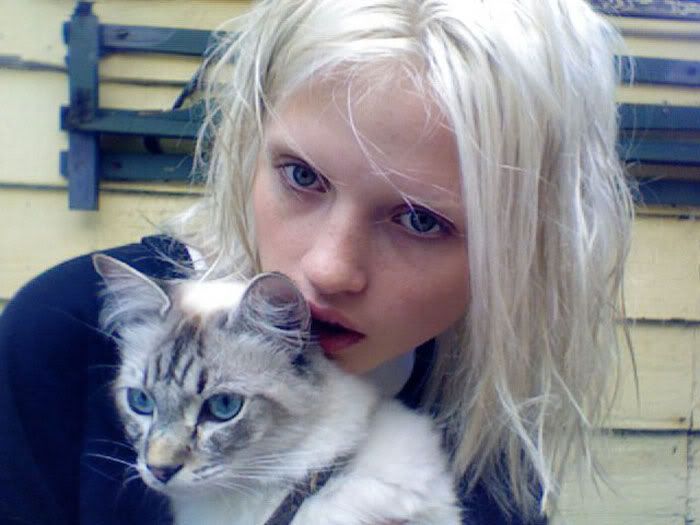 My model obsession of the moment is Russian born Australian beauty Anja Konstantinova. Standing at just 5'4" she is tiny by model standards but with her freckled elfin features, petite frame and striking platinum hair and brows it's easy to see how she has become a firm favourite of photographers and designers alike.
Some of my favourite images of her are the stunning black and white shots featured above, lensed by photographer Steven Chee. Visible on her ribcage in these images is one of Anja's several cat inspired tattoos. As a fellow feline enthusiast, any girl that loves cat that much that she permanently inks them on her body wins instant cool points from me.
images via TFS
Sunday, 11 December 2011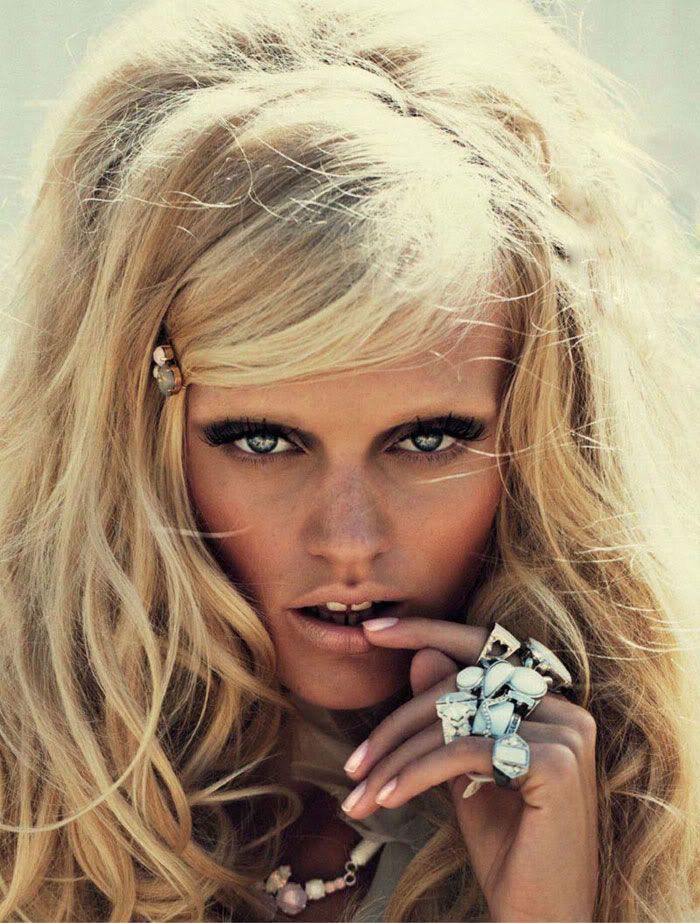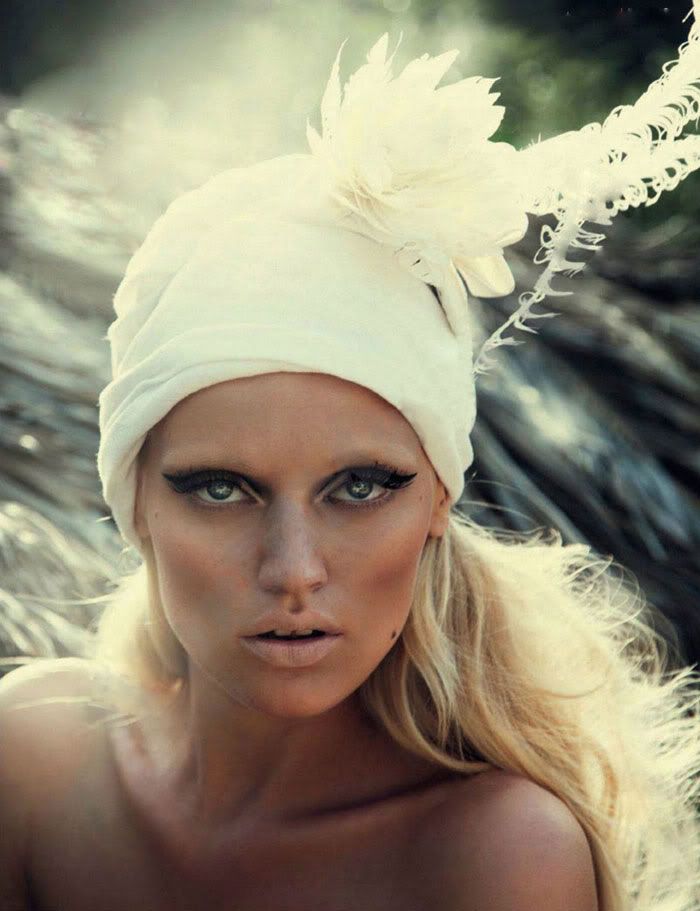 Yulia T for Marie Claire South Africa December '11
photographed by Danielle Midenge
Yep I know, I'm still being a very bad blogger and not posting as often as I would like but I just wanted to share this editorial. Still a sucker for, on this occasion, a rather sun kissed version of my favourite silver screen siren. Bardot forever.
images via Oracle Fox