Saturday, 29 October 2011
Whimsical fun from
Isa
running wild through the streets of Paris. She always looks like she is having so much fun!
Saturday, 22 October 2011
Sunday, 16 October 2011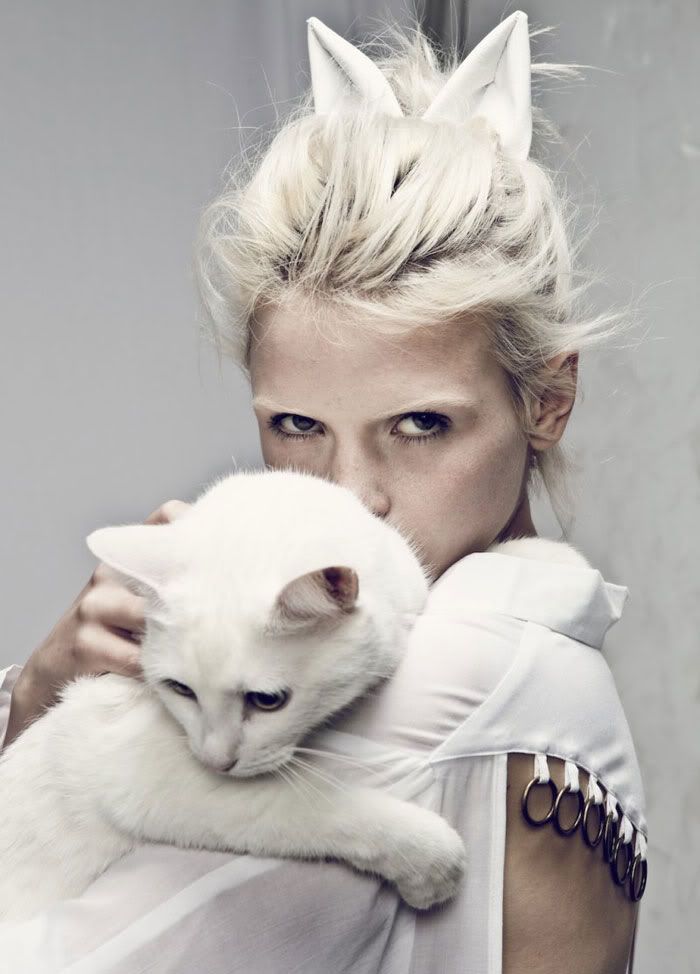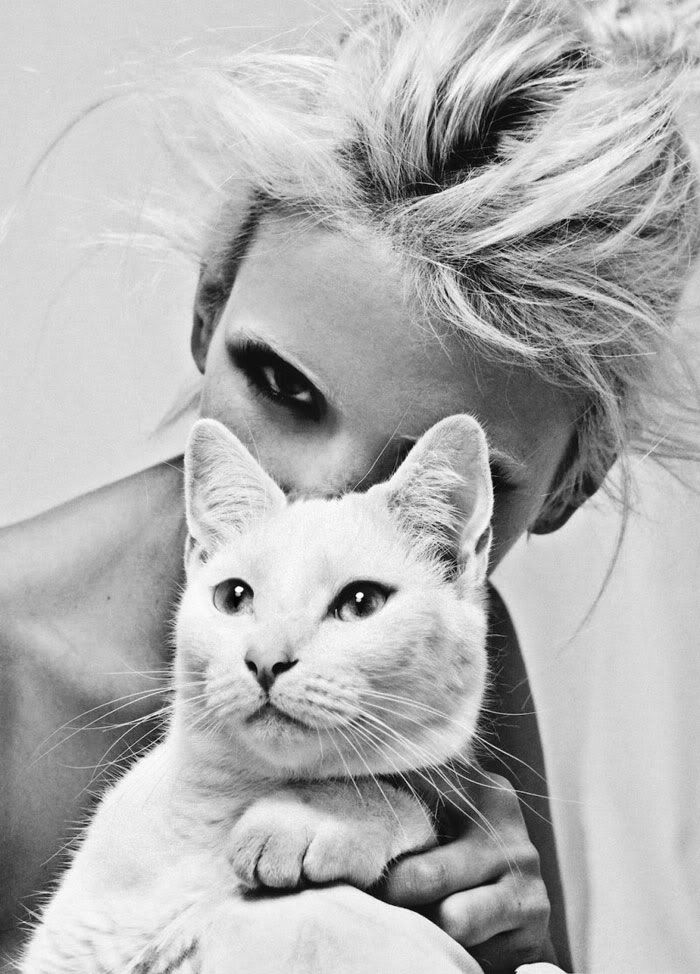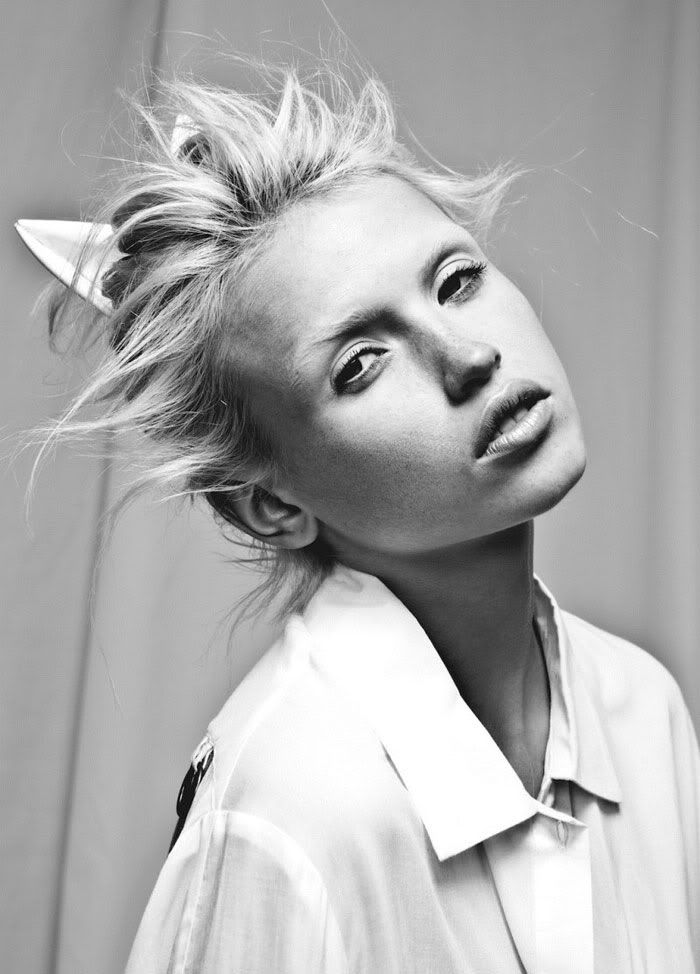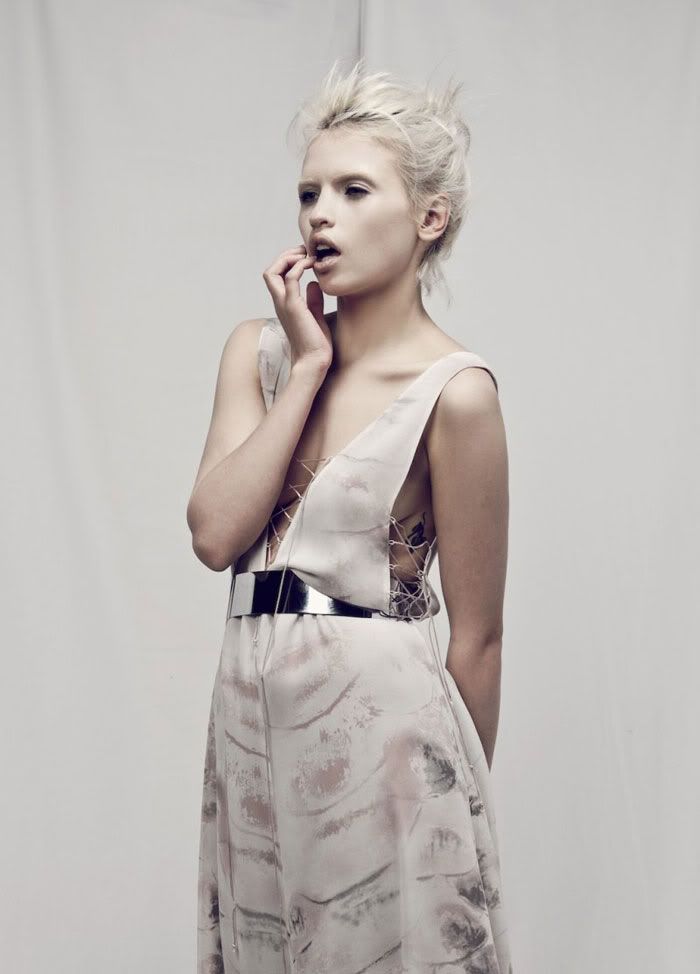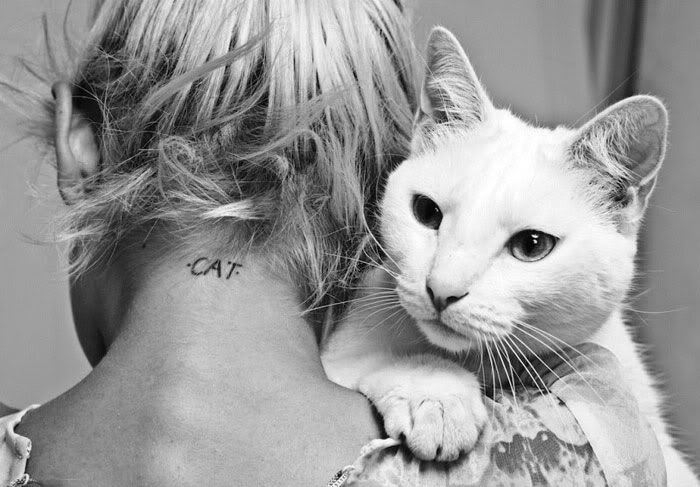 Anja Constantinova for Stylestalker Lookbook, 'Baby's on Fire'
photographed by Darren MacDonald
The name of this lookbook really couldn't be more apt- Aussie label Stylestalker is most definitely on fire! Their latest lookbook combines three of my favourite things; Anja, CATS and Stylestalker!
As if I wasn't obsessed enough with this brand and their achingly cool and beautifully designed pieces they go and produce another stunning lookbook. There seems to be a whole fashion fabulousness coming from Down Under at the moment in the shape of fashion muses such as Bambi Northwood, inspired fashion bloggers, en point labels and designers (not to mention sunshine!) that are making the prospect of emmigrating very encticing indeed...