Don't you love that feeling you get when you stumble across something that really inspires you?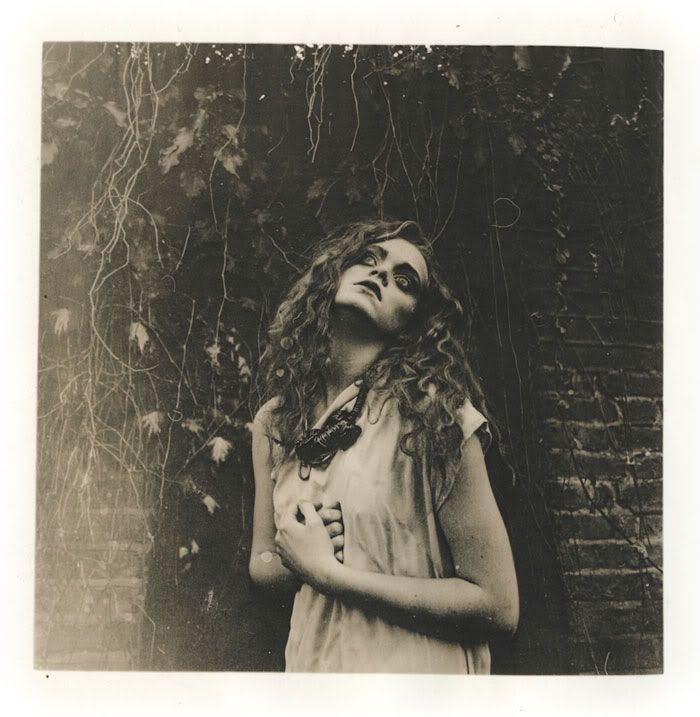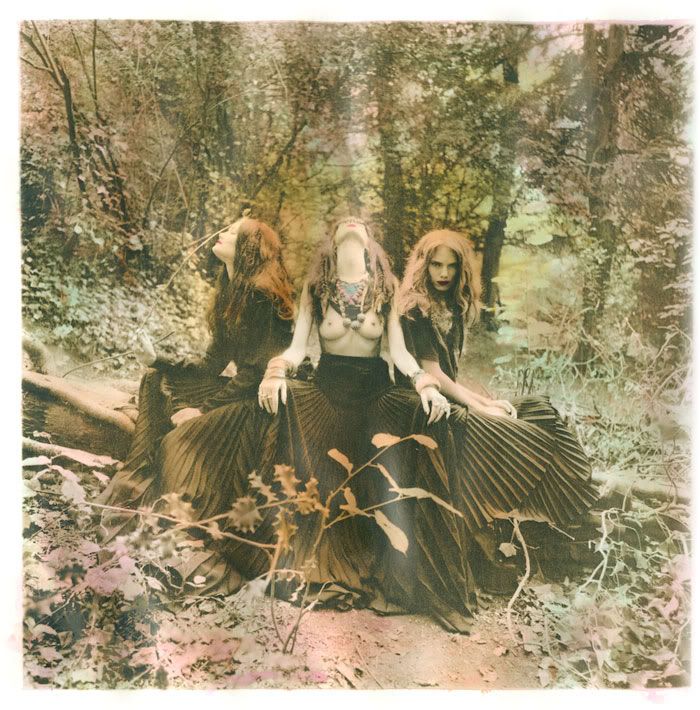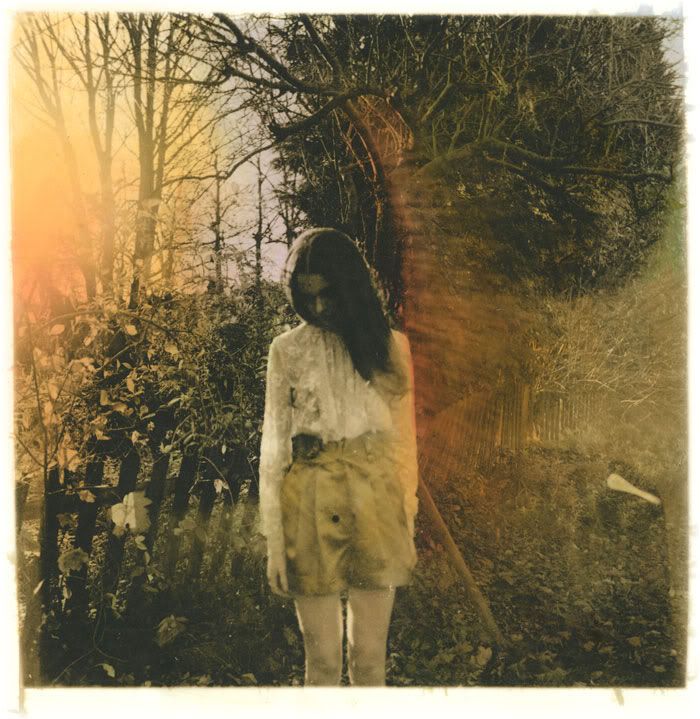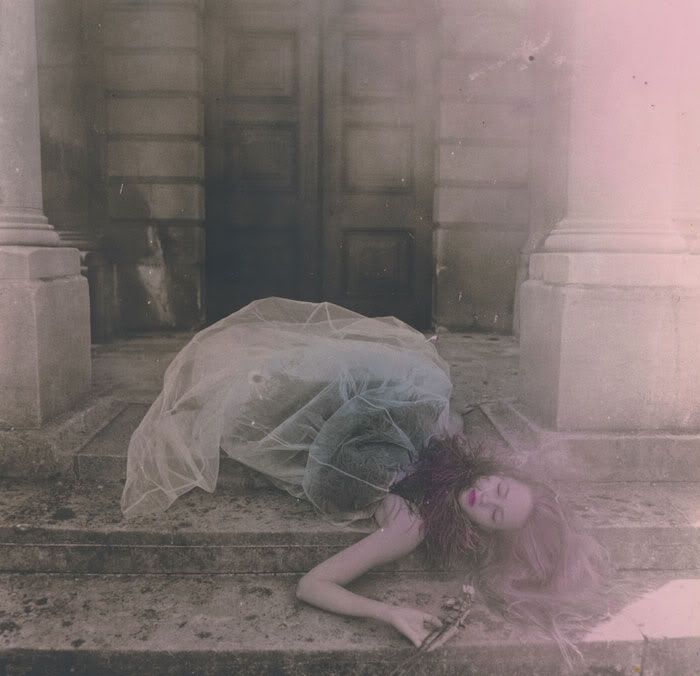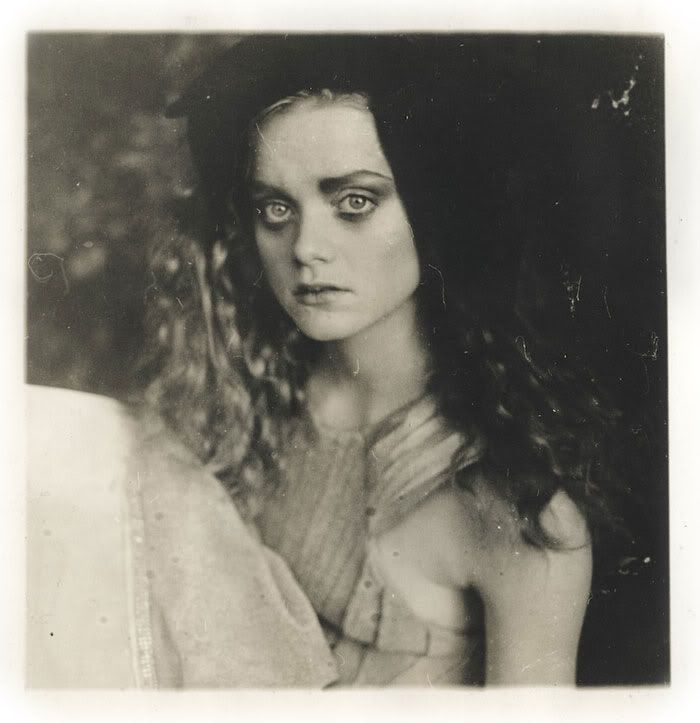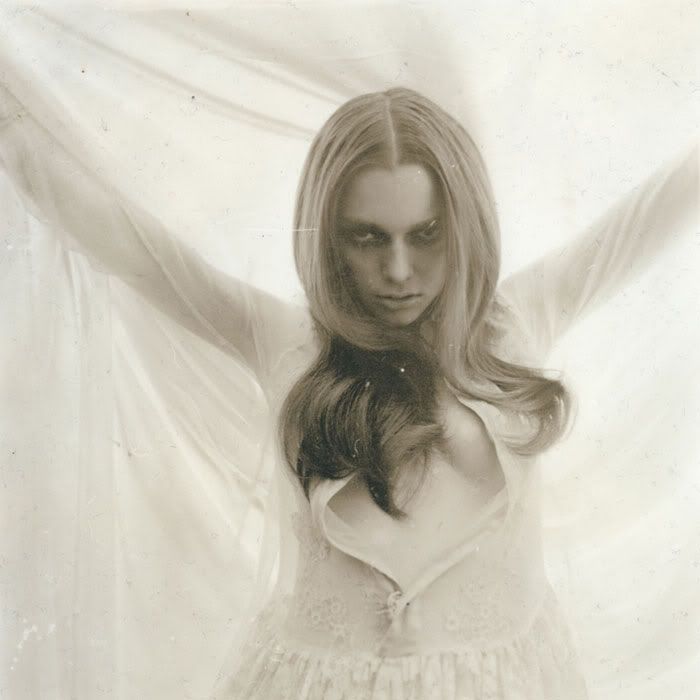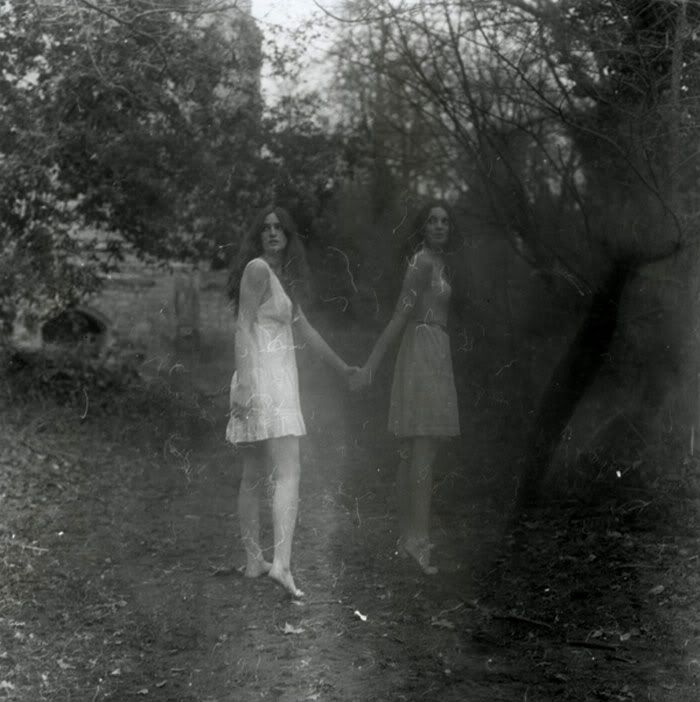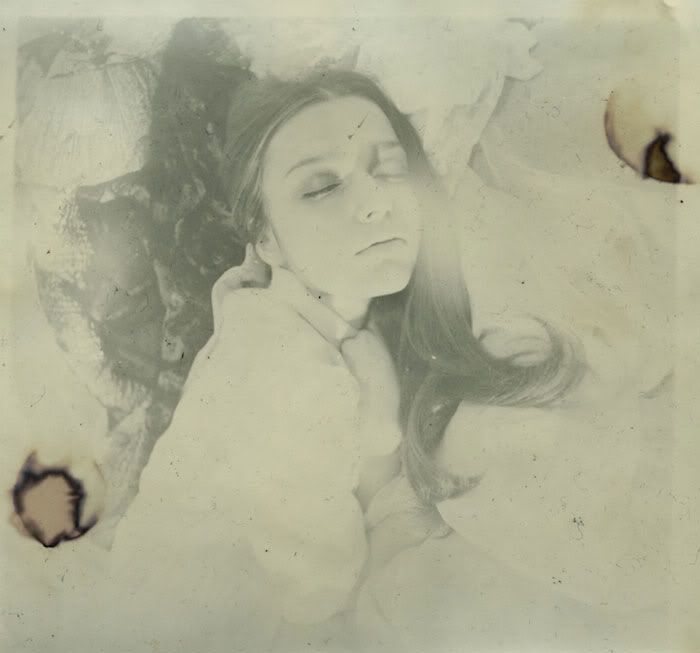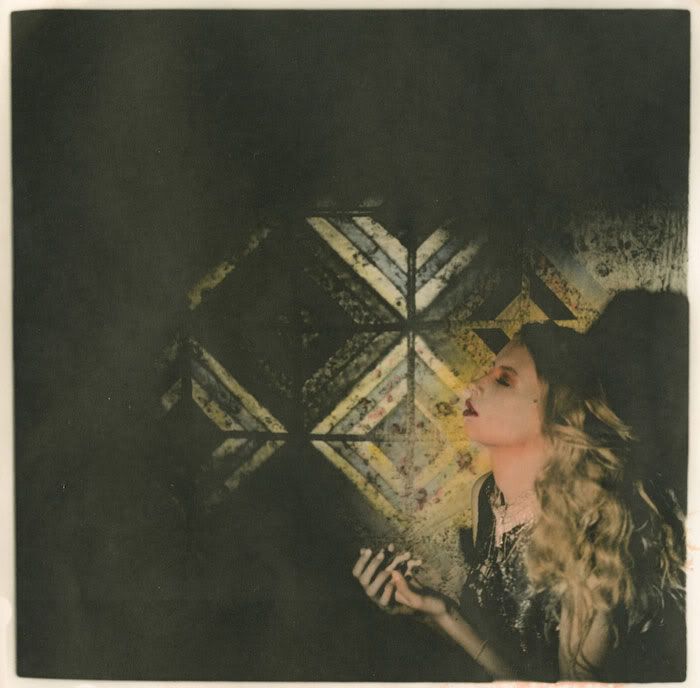 Ellen Rogers has extraordinary talent, producing images that are both beautiful and haunting at the same time. Her photographs definitely have a Francesca Woodman-esque quality, but her camera trickery and perhaps the analog nature of the photographs also makes me think of the famous Cottingley Fairies shots. But also of those spooky snapshots where someone claims to have captured a ghost or some other paranormal activity on film. What makes them even more special is the fact that they are all analog. No Photoshop what so ever! Which makes them even more fascinating.
More recently she seems to be making more frequent forays into the world of fashion photography, shooting for various editorials and a look book for Charlotte Olympia.
Check out her website
here.