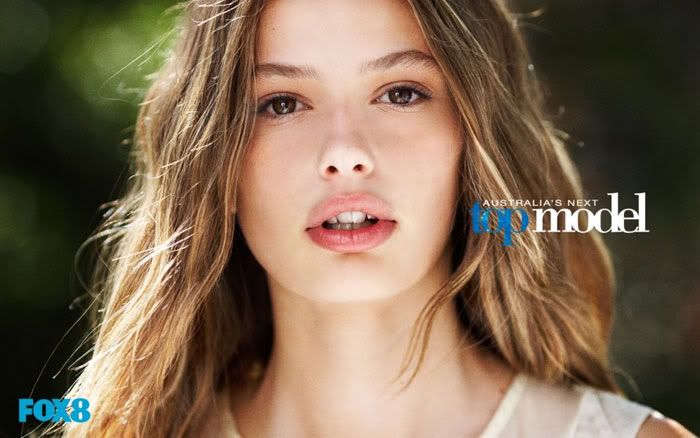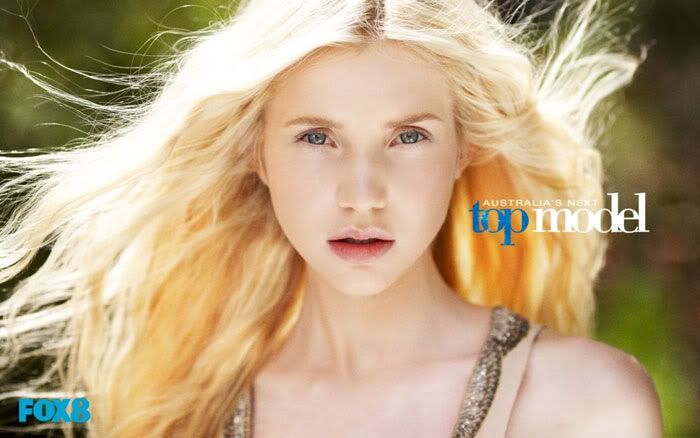 Australia's Next Top Model Cycle 5 Contestants, from top to bottom: Cassi, Clare, Madison
I'm a sucker for reality programmes; they are my guilty pleasure. And any one that combines high fashion is a winner with me, so naturally I have been a fan of America's Next Top Model since it's humble beginnings.
This was the first time however, I had watched the Oz version. Do they put something in the water in Down Under? Because nearly every single one of those girls was ridiculously beautiful. Much more so than the contestants on the British or US versions. My personal fave is Cassi. She is just amazing. She should have won.
Clare is another of my favourites. I think she has an ethereal kind of beauty. I also love Madison's freckles and wild blonde hair. Another amazing beauty was Mikarla but I couldn't many still shots of her that really showed her at her best. Watch the episodes with her in if you get a chance for her flawless complexion.
pictures via Fashion Forward