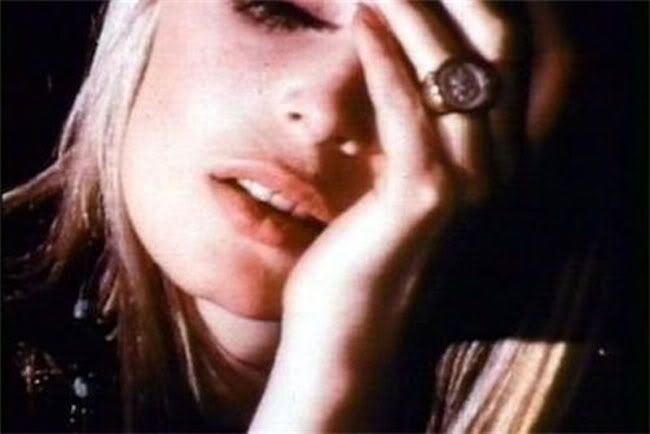 "Darling, all night
I have been flickering, off, on, off, on.
The sheets grow heavy as a lecher's kiss.
Three days. Three nights.
Lemon water, chicken
Water, water make me retch.
I am too pure for you or anyone.
Your body
Hurts me as the world hurts God. I am a lantern ----
My head a moon
Of Japanese paper, my gold beaten skin
Infinitely delicate and infinitely expensive.
Does not my heat astound you. And my light.
All by myself I am a huge camellia
Glowing and coming and going, flush on flush.
I think I am going up,
I think I may rise ----"
I have been inside watching the rain and bad tv for most of the weekend, with a cold that began on Friday 13th... coupled with a few other things, this has led me to act a little more irrationally than usual. Listening to Laura Marling on repeat can only be adding to my state of delirium.
It's Monday tomorrow and back to normality, so let's hope it passes by then.
image via Bardot Witches? Extract from Fever 103 by Sylvia Plath