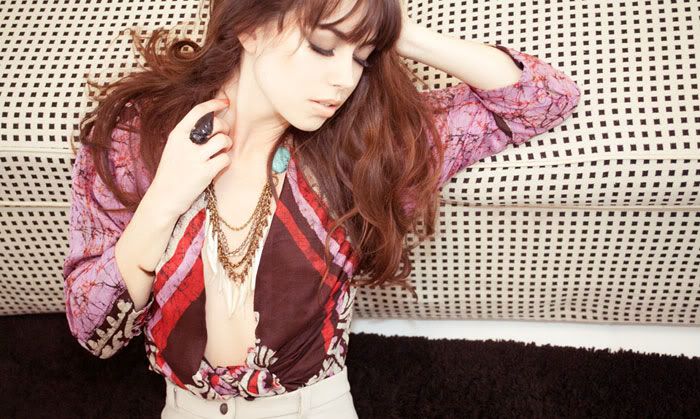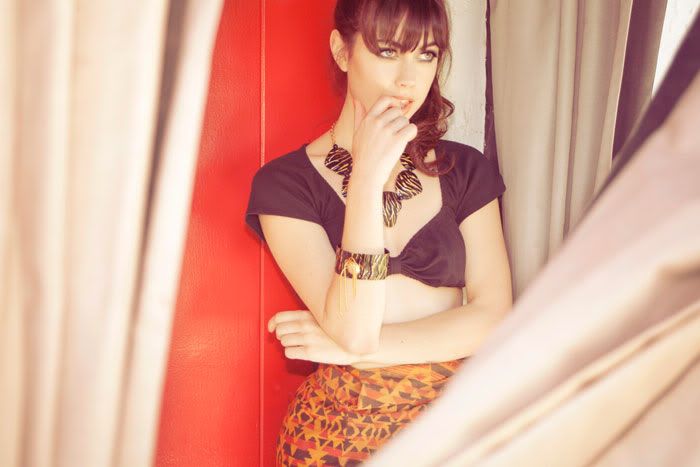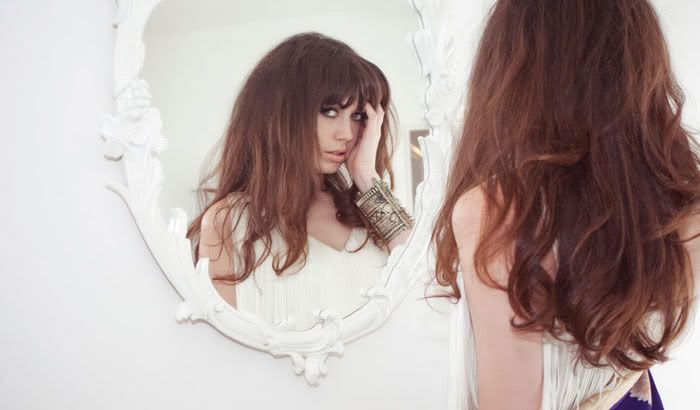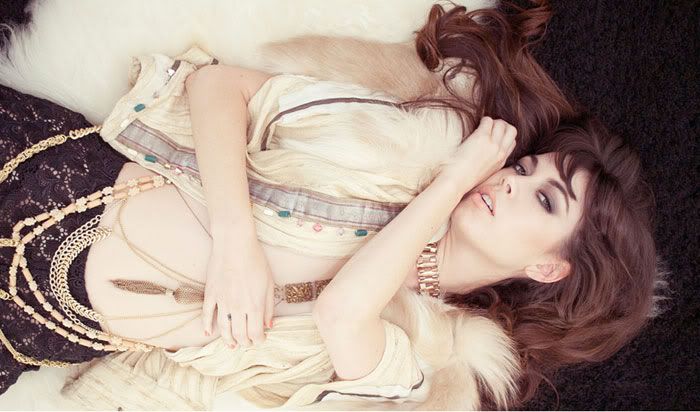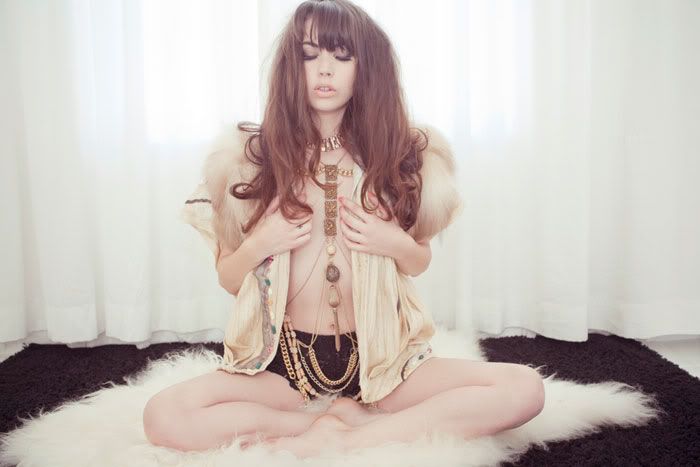 Jennifer Humphrey for Spanish Moss
photographed by Andrew Kuykendall
Completeley in love with Spanish Moss' new lookbook, photographed by Andrew Kuykendall and marking the re-launch of their brand new website. The styling, the clothes, the model- it's all so perfect!
Although I would really expect nothing less from this amazing store that carries so many inspired and progressive brands. Not least their very own American Gold, full of hippie inspired pieces with a rock and roll edge to make your bohemian heart melt and the best selection of vintage I have ever come acorss. Also Aussie favourite Style Stalker and killer accessories brand Deadly Ponies (I want every single on of their bags).
Click at your bank balance's peril....
images via Spanish Moss blog