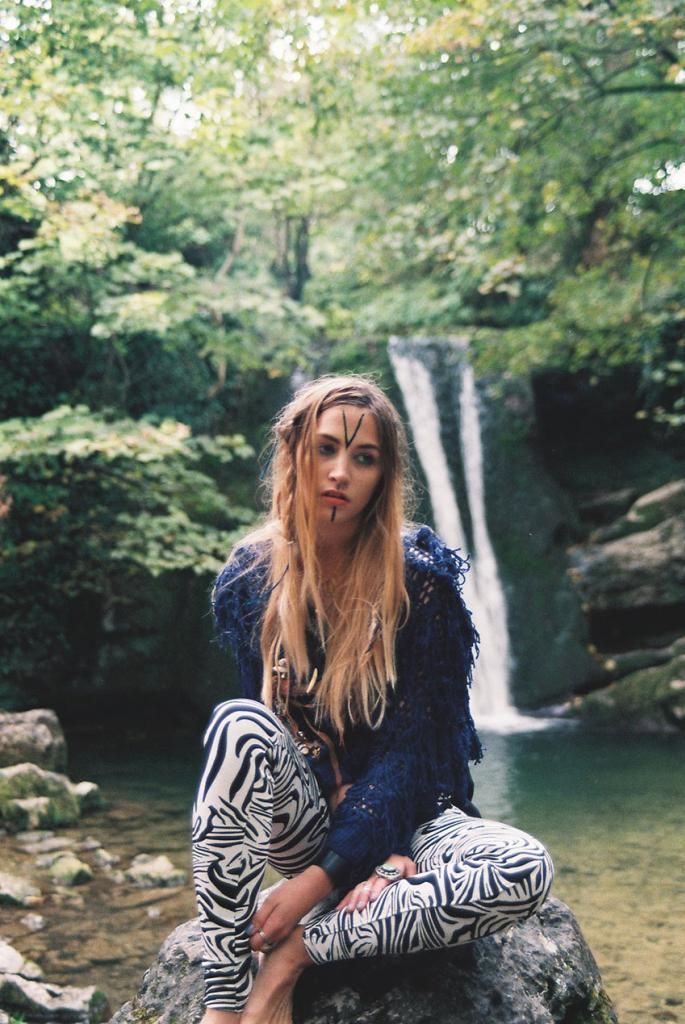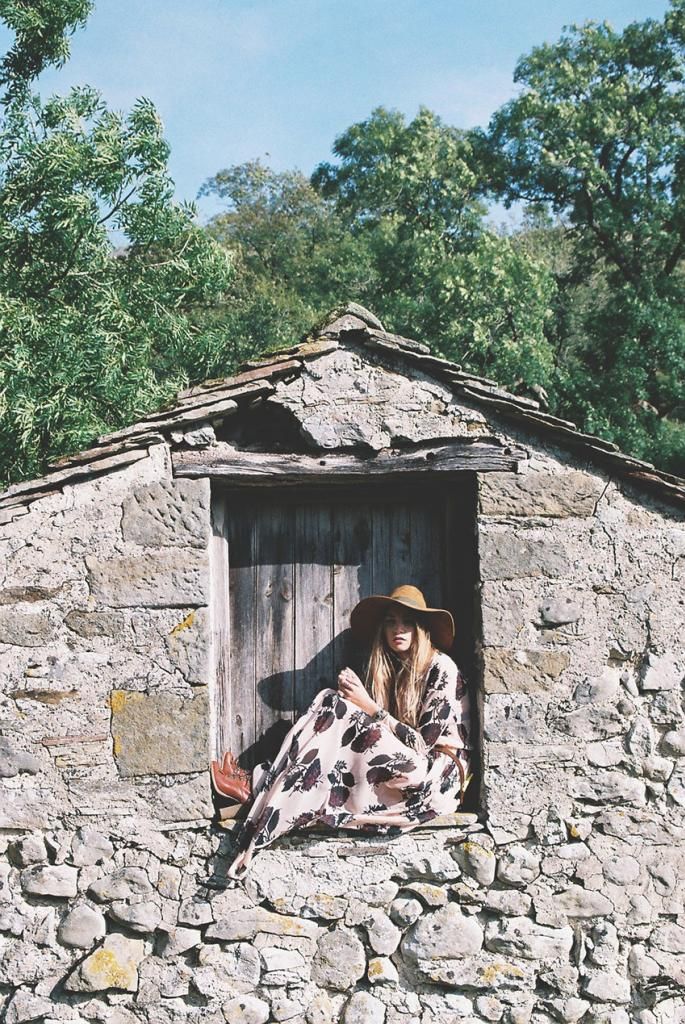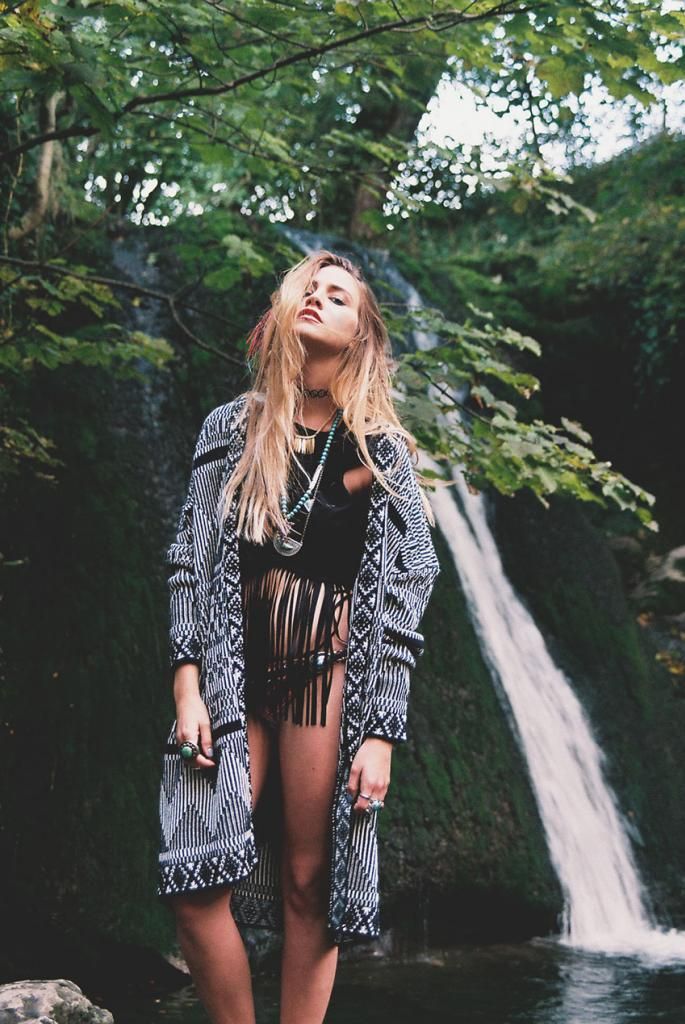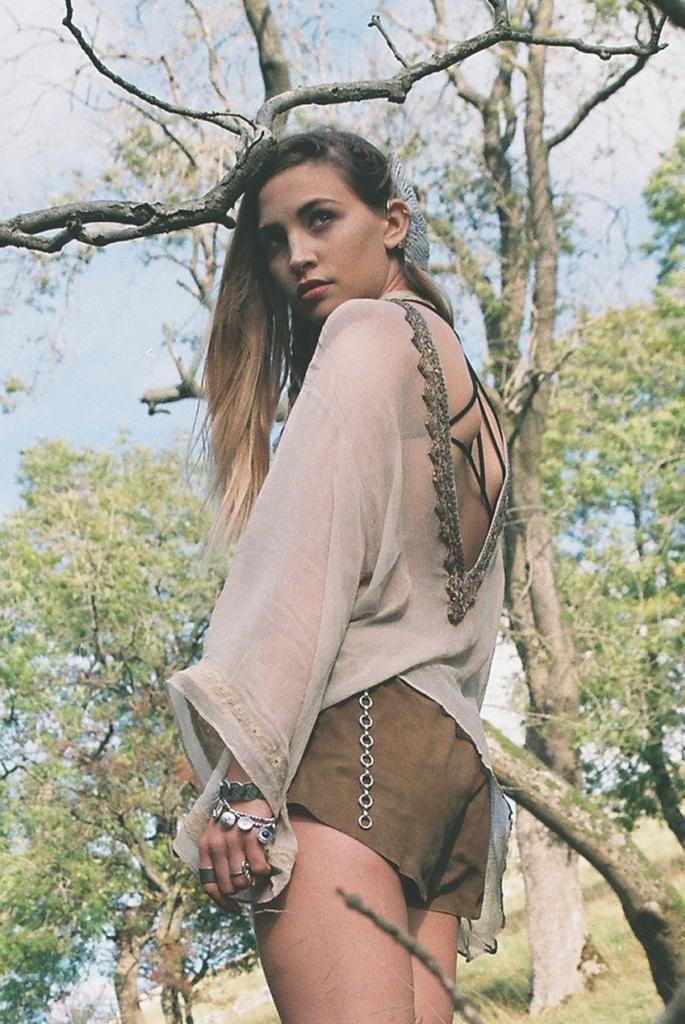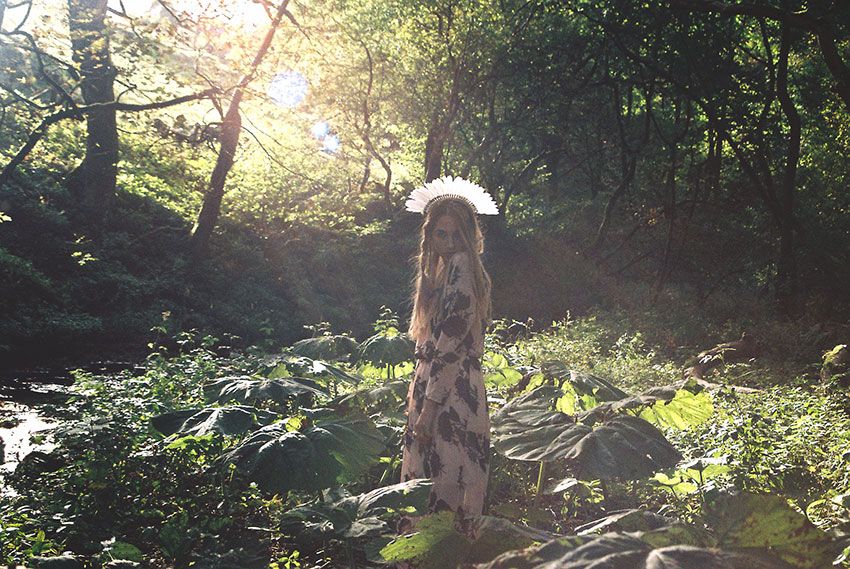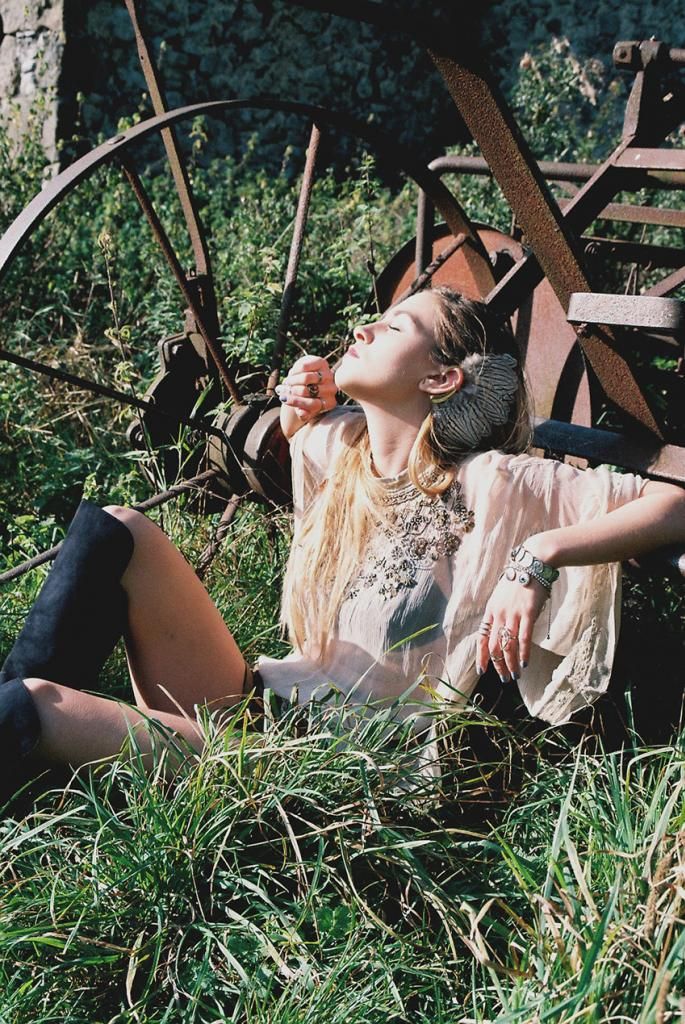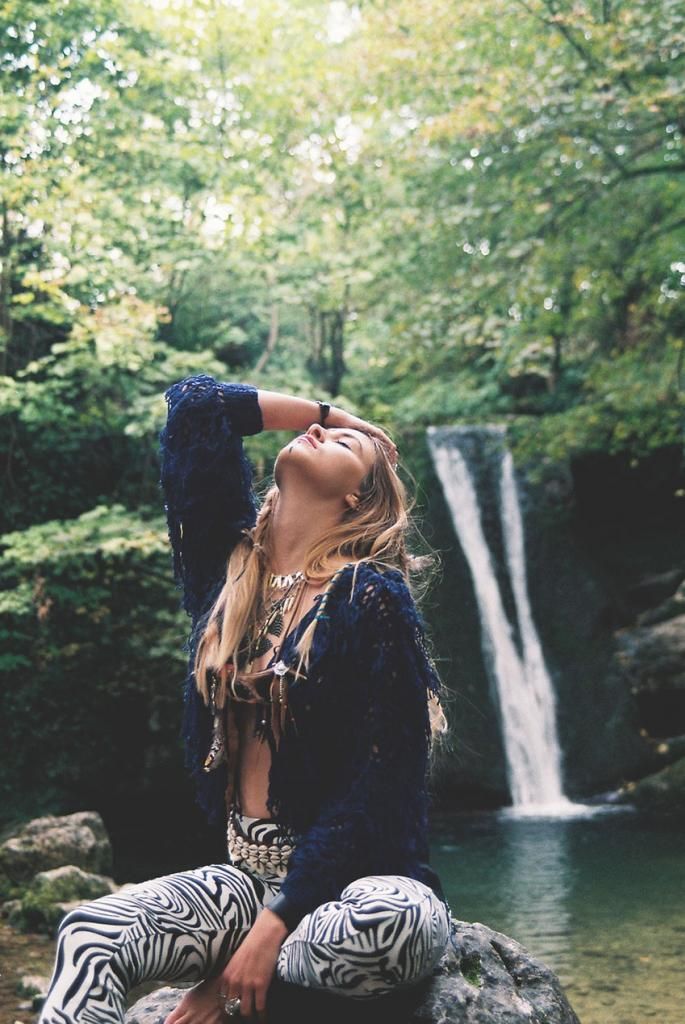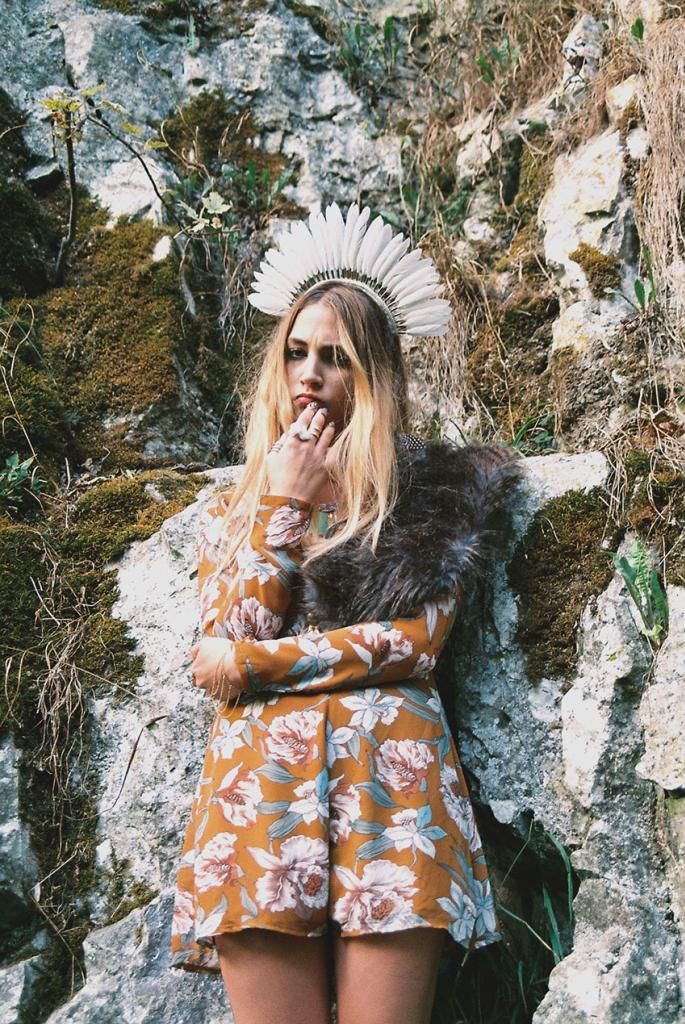 Chelsea Edge in 'Where the Wind Sings' for Material Girl
photographed by Catherine Booty
styled by me
hair and makeup by Kara Samantha
So, I don't know if I've mentioned on here before but my day job is being a freelance fashion stylist. I'm constantly inspired by beautiful imagery and started this blog long before I got in to the profession to share my love for just some of the things that inspire me on a daily basis. These shared inspirations coupled with my ongoing obsession for clothing and great style were my main motivations for going in to this profession; I wanted to 'join the party' so to speak. To create images that hopefully inspire others like myself.
Despite all this I don't usually (I'm not sure if I have ever?) post any of my on work here on my blog. I think maybe because I want to keep it as a home for things to aspire to, rather than me 'hawking my wares'. But I'm just so damn pleased with this shoot and so proud of the fact that it has been published on one of my most favourite magazines, Material Girl I just had to share it!
It's funny but this little story almost never was… My team and I had been planning this shoot all summer but somehow never got around to doing it because of other commitments, weather etc. Luckily for us in the UK this year we had an unseasonably warm and dry summer. We shot this on one of the very last days of the warm spell at the very beginning of October, in a little village called Malham in North Yorkshire.
Our intended spot was Janet's Foss which is the waterfall that can be seen in the pictures; said to be the home of Janet, Queen of the Faeries. I had visited the landmark once before about 5 years ago at the beginning of summer. Following the path along the river, the smell of wild garlic and the spectacular finish at the waterfall had always stuck in my mind. I'm so glad I finally got to shoot there. There was quite a bit of walking done that day- dragging a suitcase full of clothes along the footpath and Chelsea dressed as a Wild Woman certainly got us some looks from passing walkers but I hope you agree the results are well worth it.