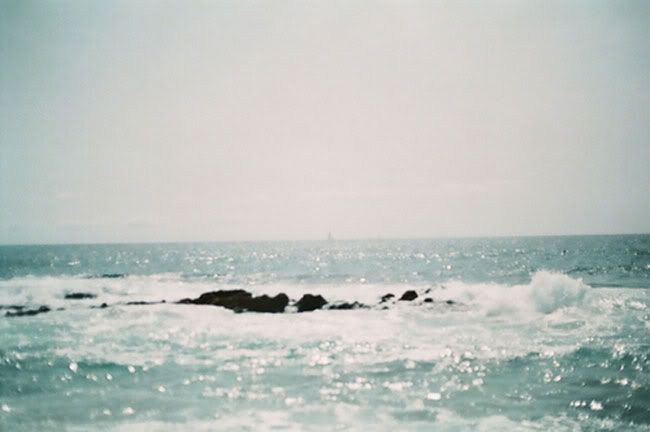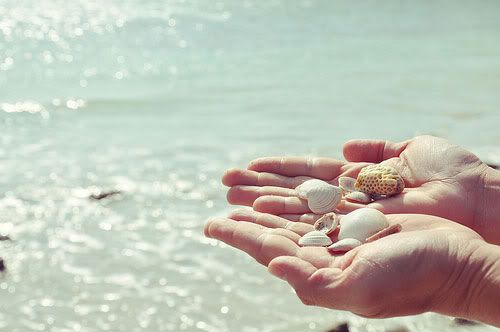 "Stretching out on the rock, body taught,then relaxed, on the altar, I felt that I was being raped deliciously by the sun, filled full of heat from the impersonal and colossal god of nature.
High, bonewhite, I had been washed by the sea, cleansed, baptised, purified, and dried clean and crisp by the sun. Like seaweed, brittle, sharp, strong-smelling- like stone,rounded, curved, oval,clean- like wind, pungent, salty- like all these was the body of my love. An orgiastic sacrifice on the altar of rock and sun,and I arose shining from centuries of love,clean and satiated fro mthe consuming fire of his casual and timeless desire."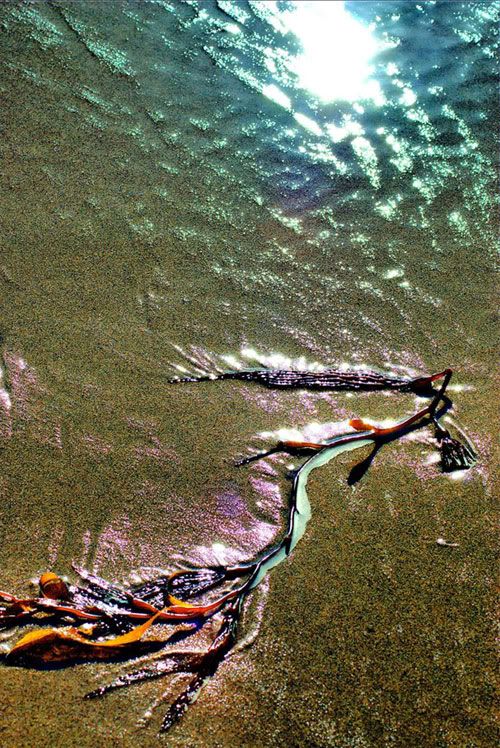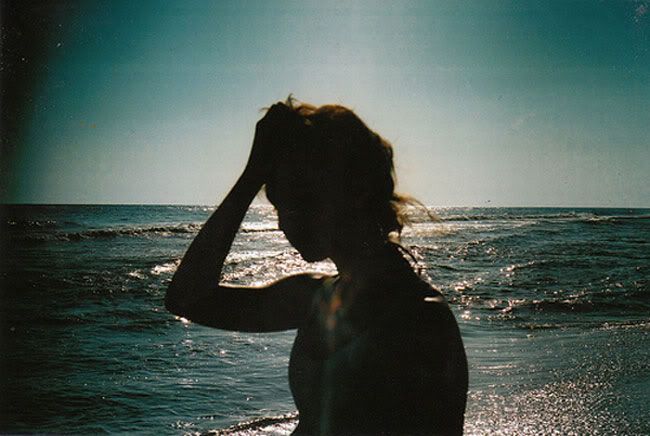 "A wind, salty and moist, blew damply in my hair; through a great glinting mass of it I could see the blue twinkle of the ocean. The sun seeped into every pore, satiating every querulous fiber of me into a great glowing golden peace."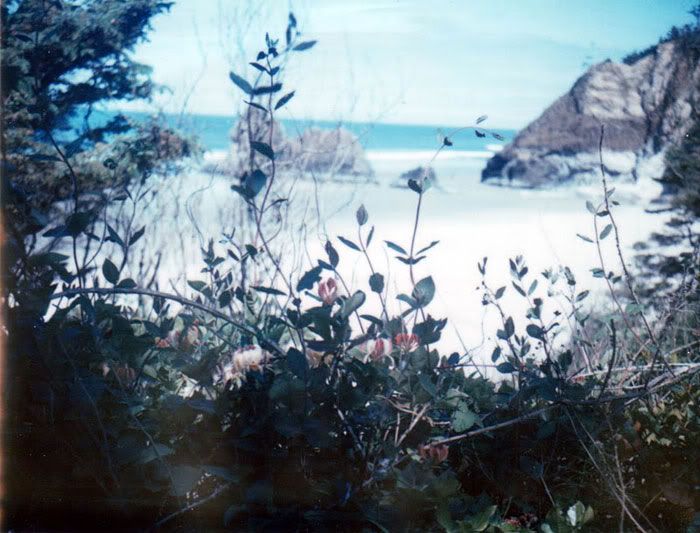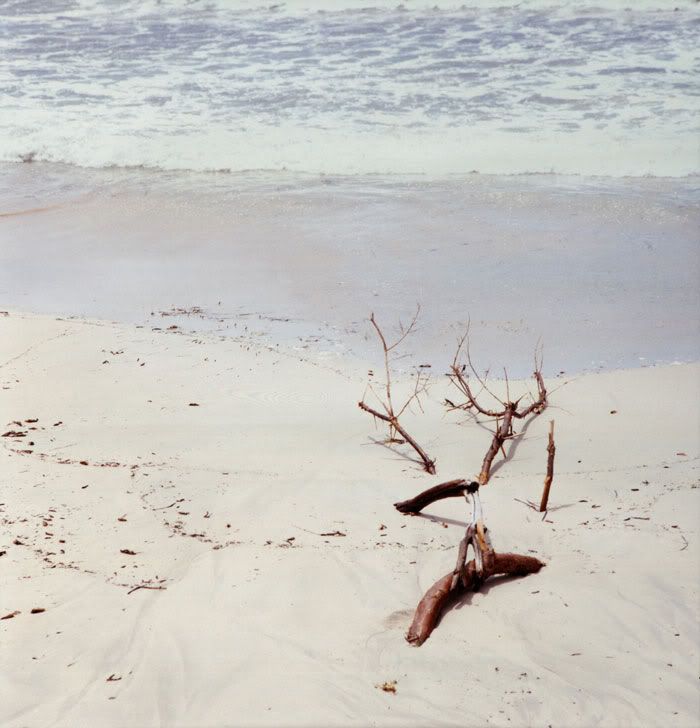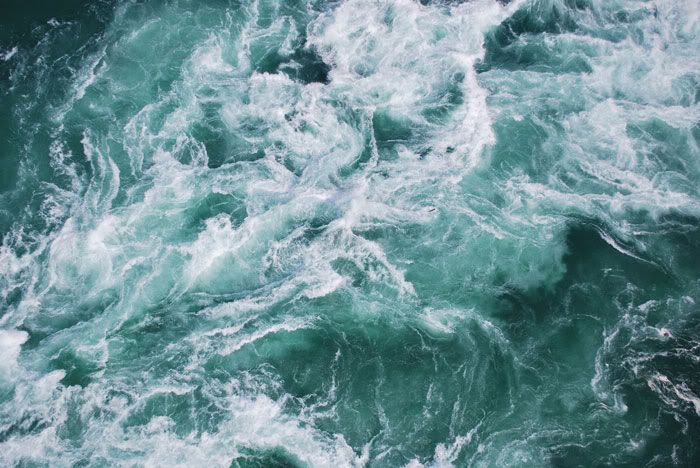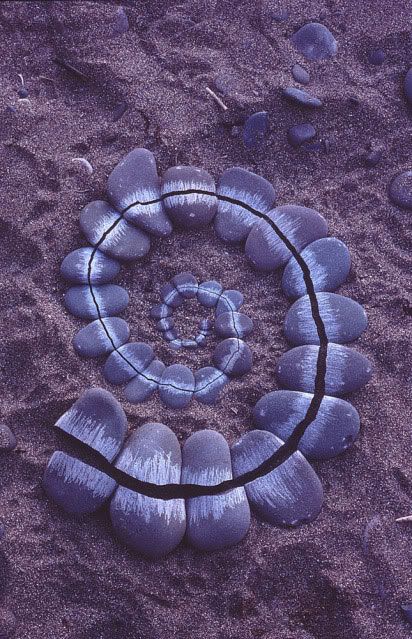 pictures from weheartit, flickr, third picture by Jason Lee Parry via Knight Cat. Extract from 'The Journals of Sylvia Plath 1950-1962'(Faber 2001) from her summer in Massachusetts, 1951.