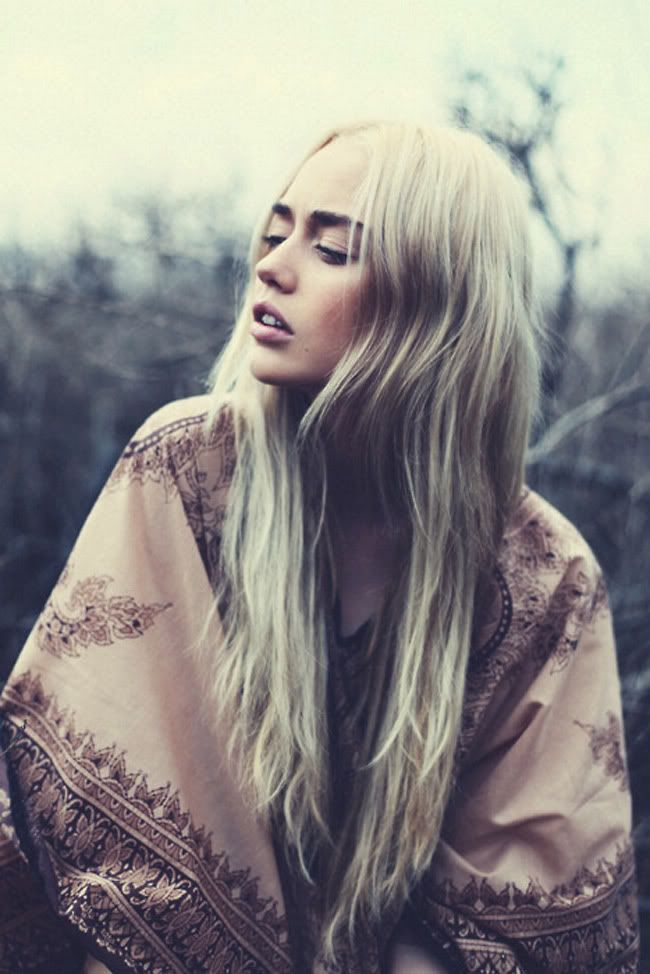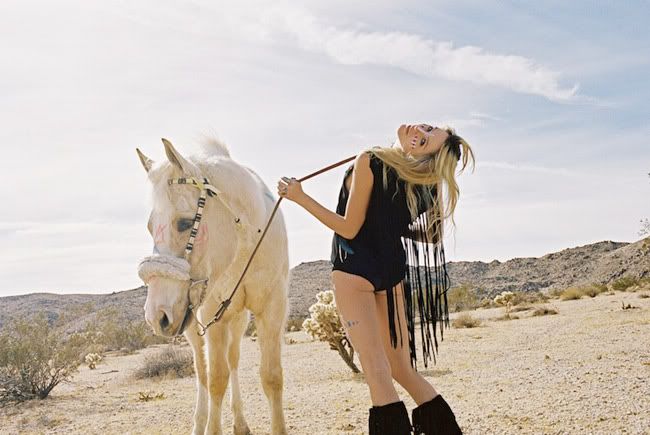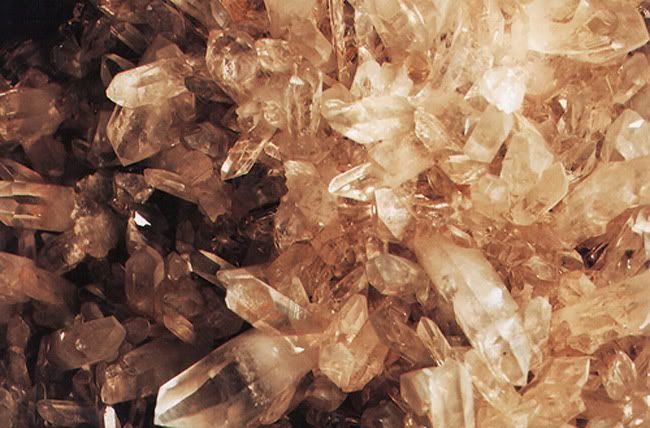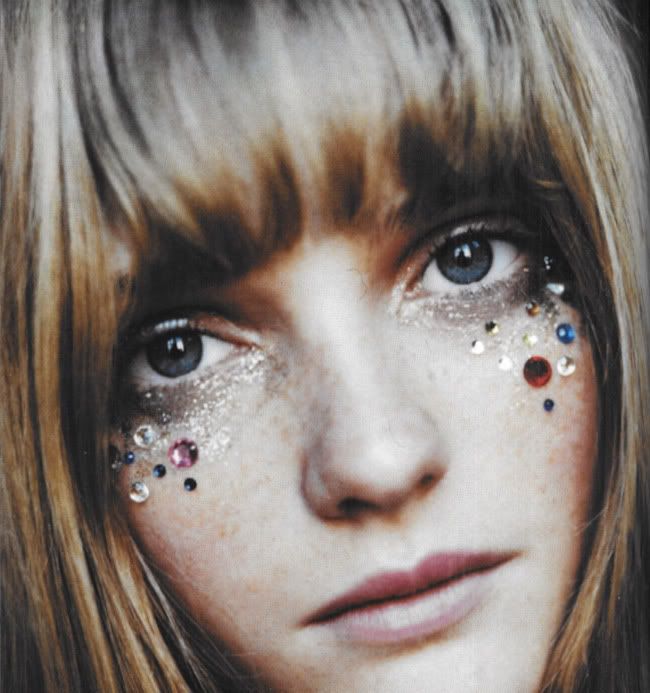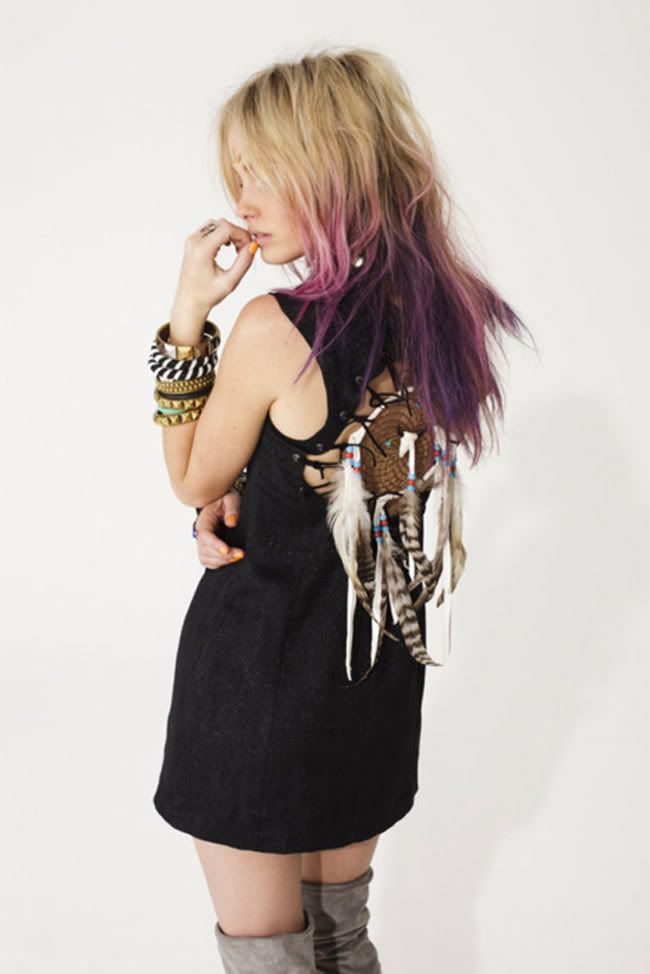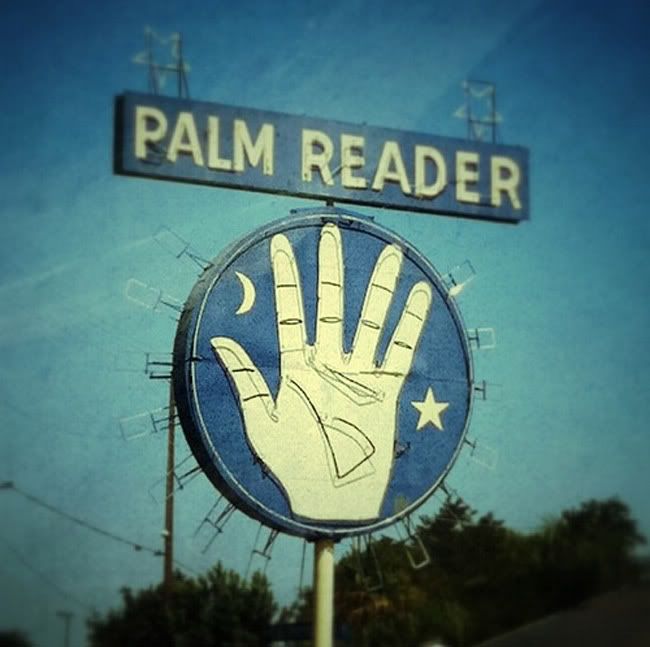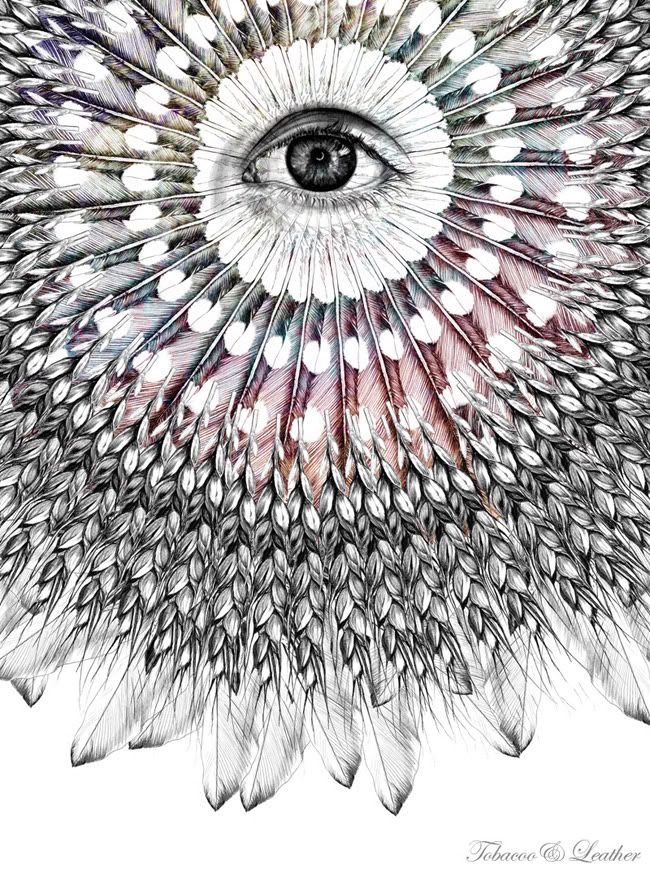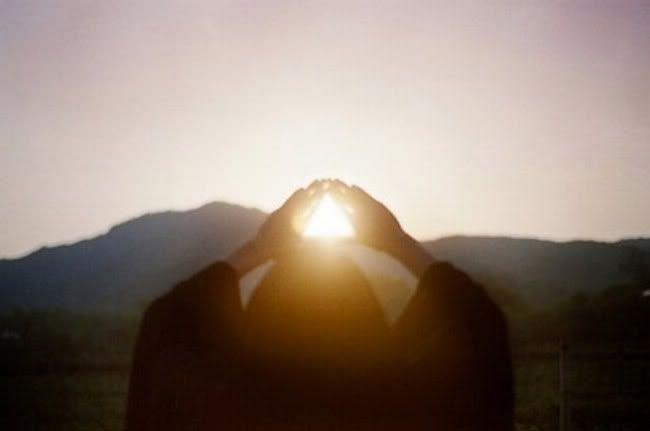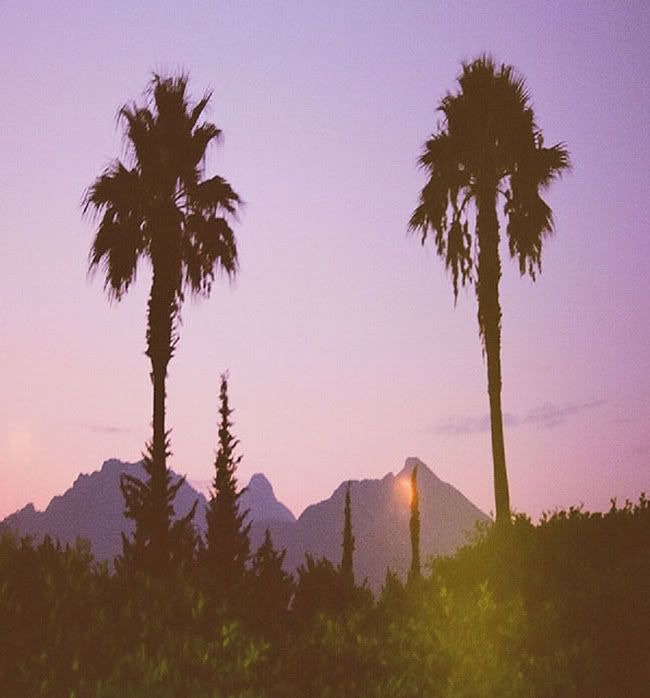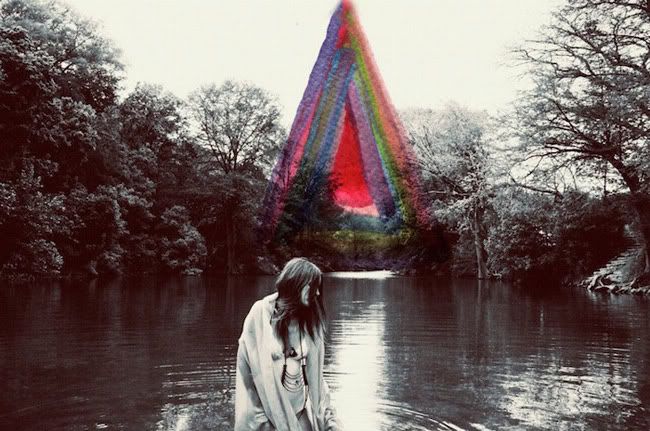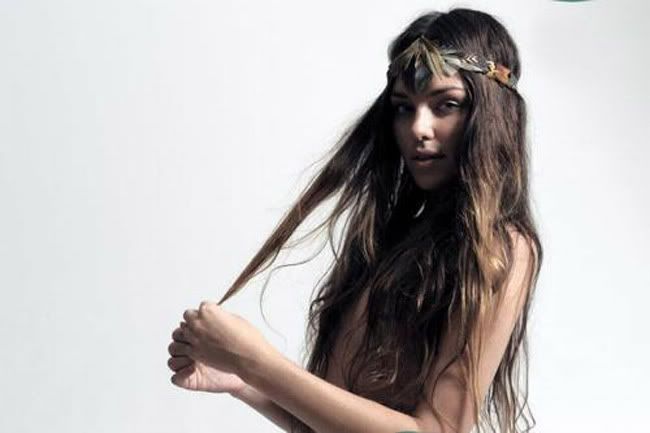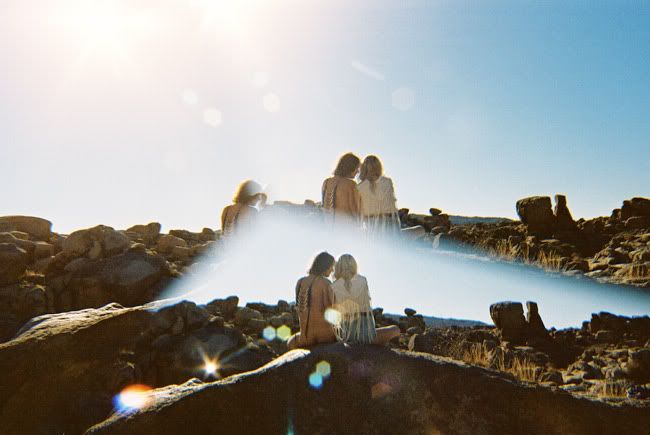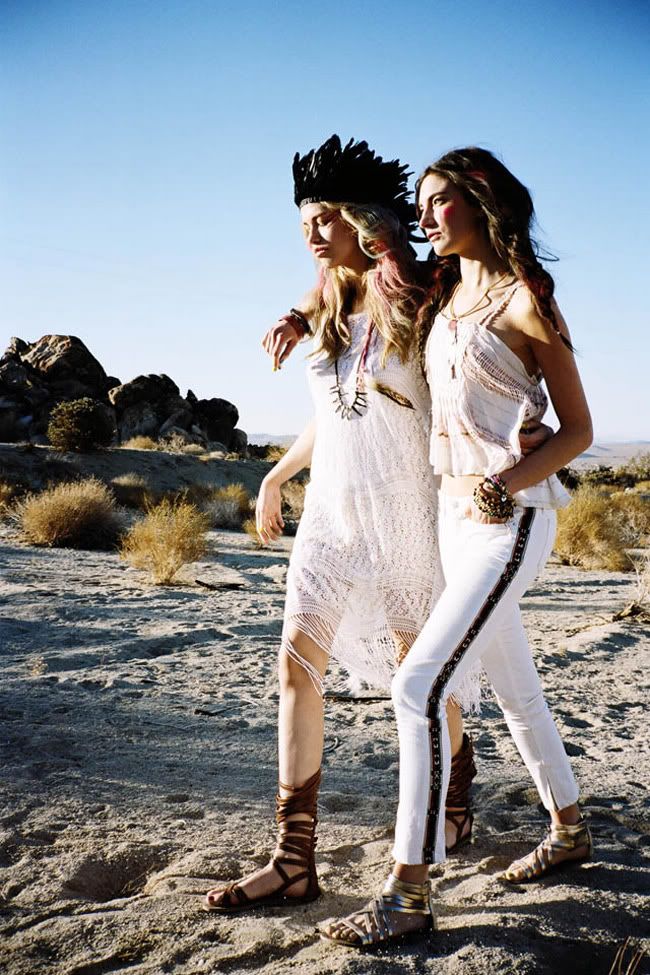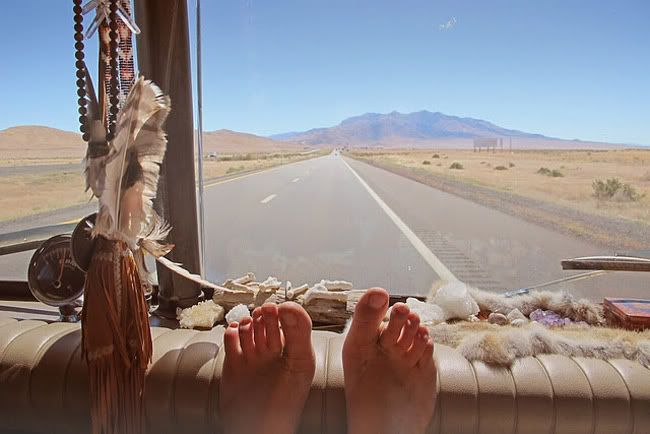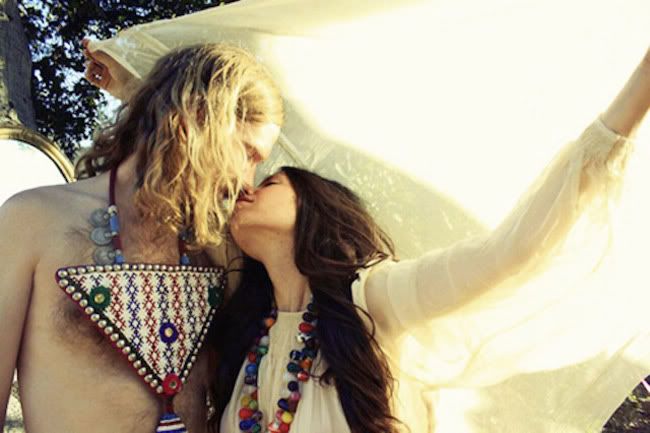 I have a feeling it must be the combination over poring over countless festival inspired look books and the massive influx of Coachella fashion street snaps clogging up my Facebook feed but donning some denim shorts and shades and running away to a summer festival is looking like a really good idea right about now! Too bad I didn't make Coachella again. Maybe next year...
I stumbled across this Tumblr from US brand
Sugarhigh + Lovestoned
and was immediately addicted. I're re-blogged some of my favourite images above but click through to see bohemian inspired goodness.
images via Sugarhigh + Lovestoned Tumblr, other from various