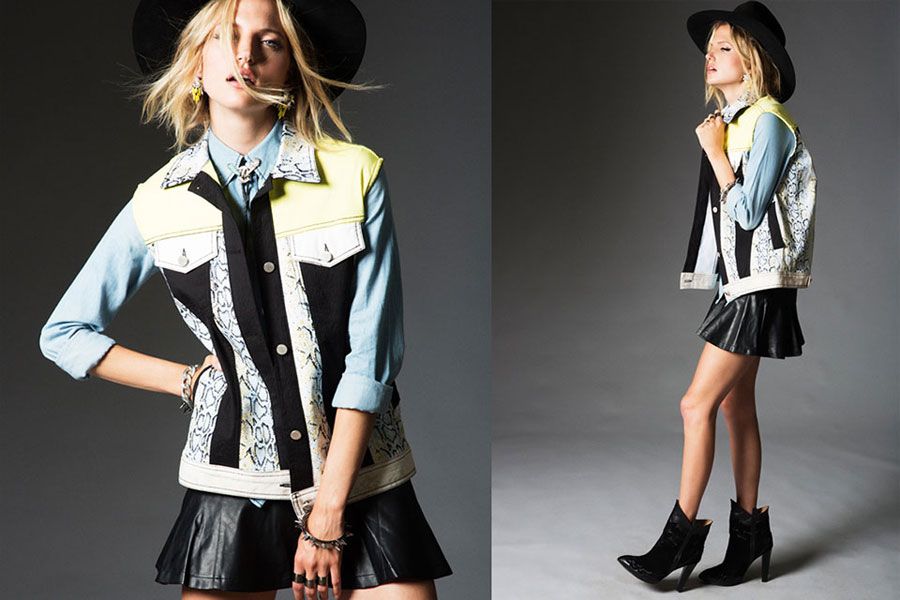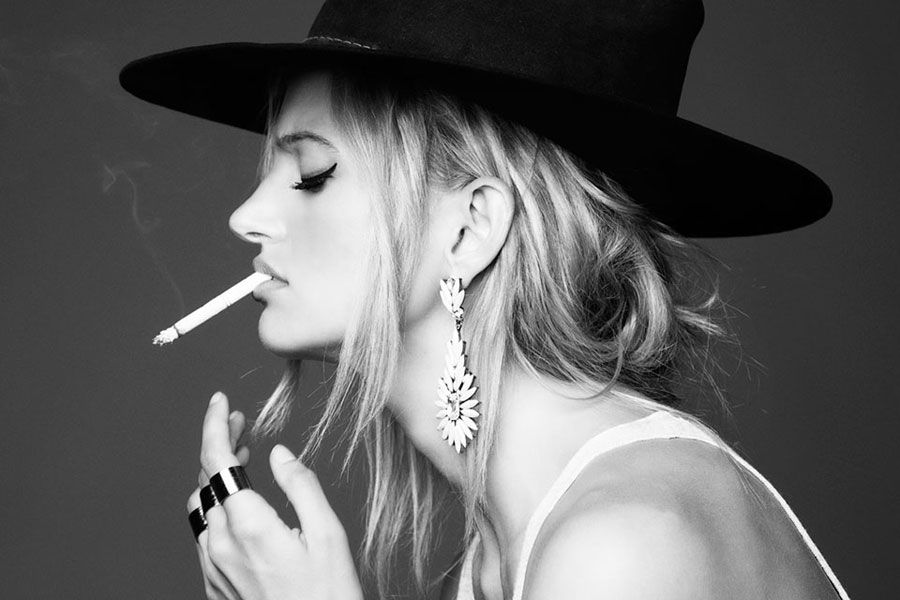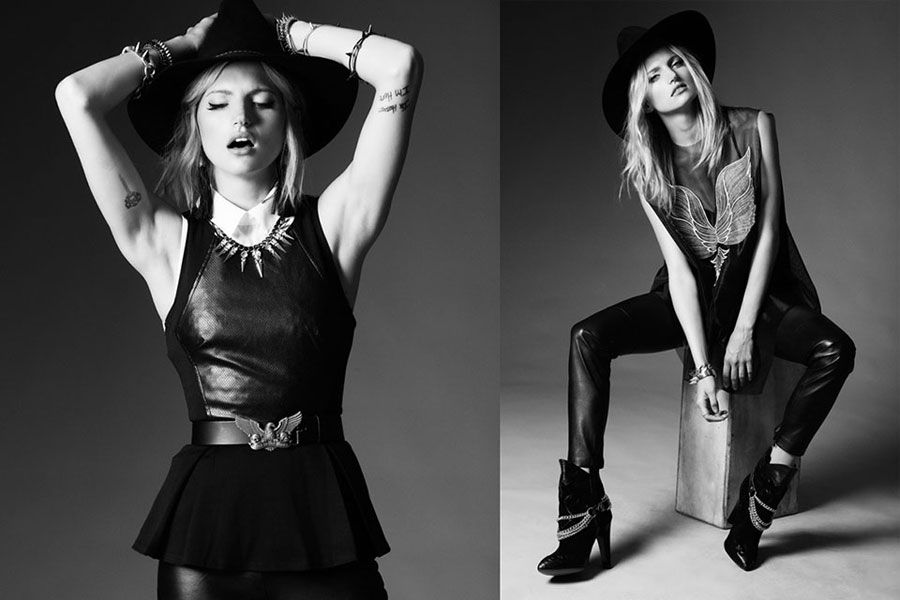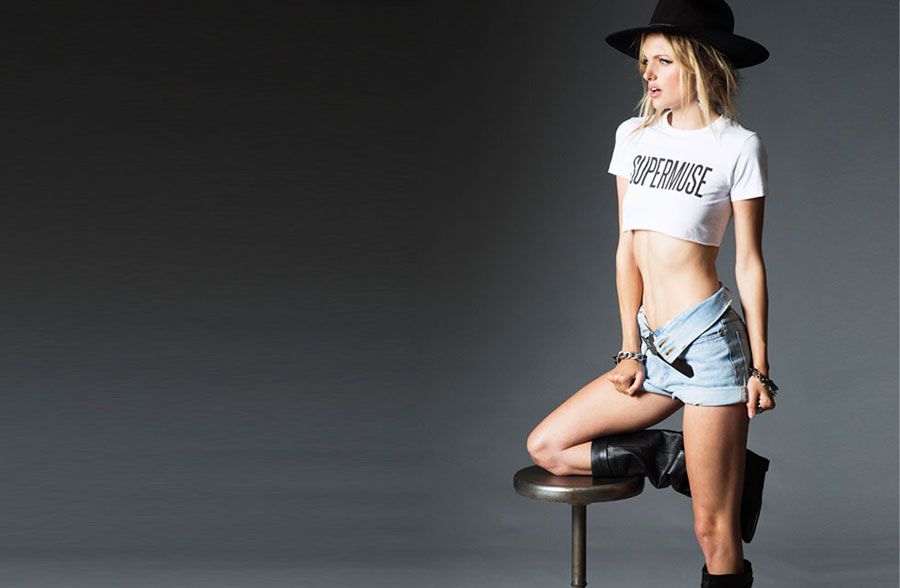 Supermuse Lookbook- 'Cowgirls Don't Cry'
Loving everything from the girls over at Supermuse and in particular this latest lookbook from them, 'Cowgirls Don't Cry' that incorporates a Western theme which is just on the right side of sexy and stays true to the brand's cool aesthetic.
If you haven't checked out the site already you really should. There's a great edit from a selection of my favourite brands such as Stylestalker, Three Floor and some amazing pieces from their own label too. They're also having a 30% off sale at the moment... If only they were based in the UK...damn you customs charges!
images via Supermuse.com