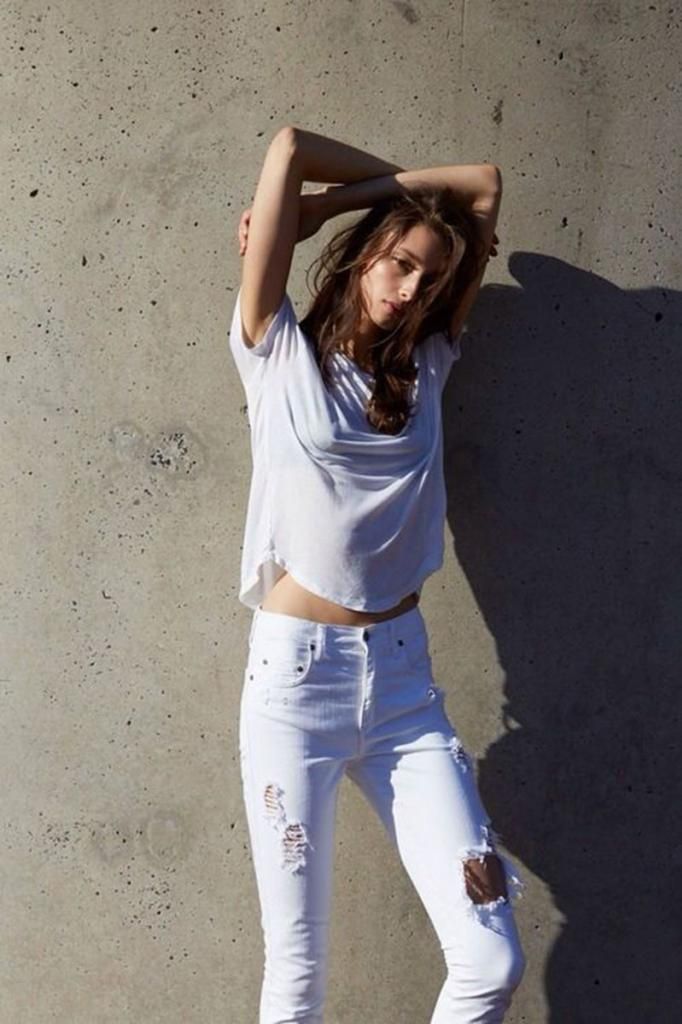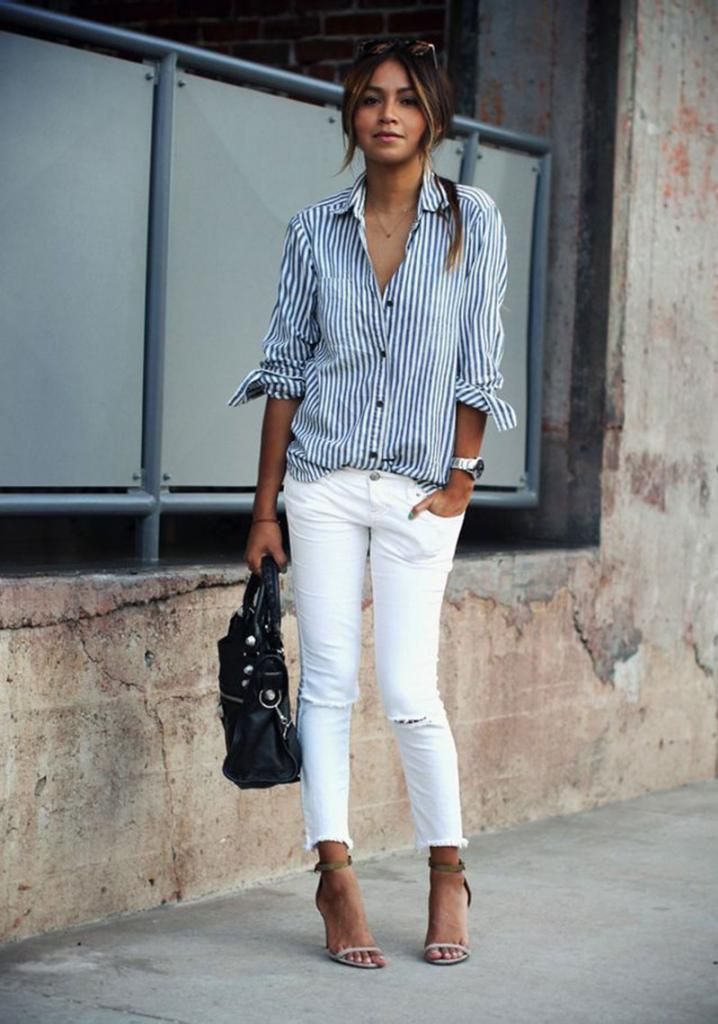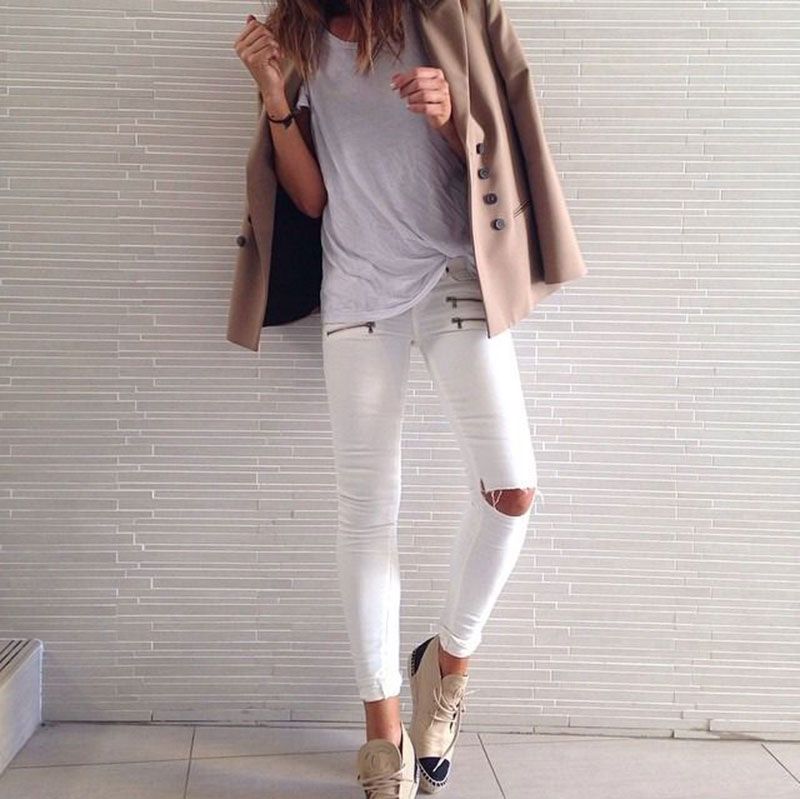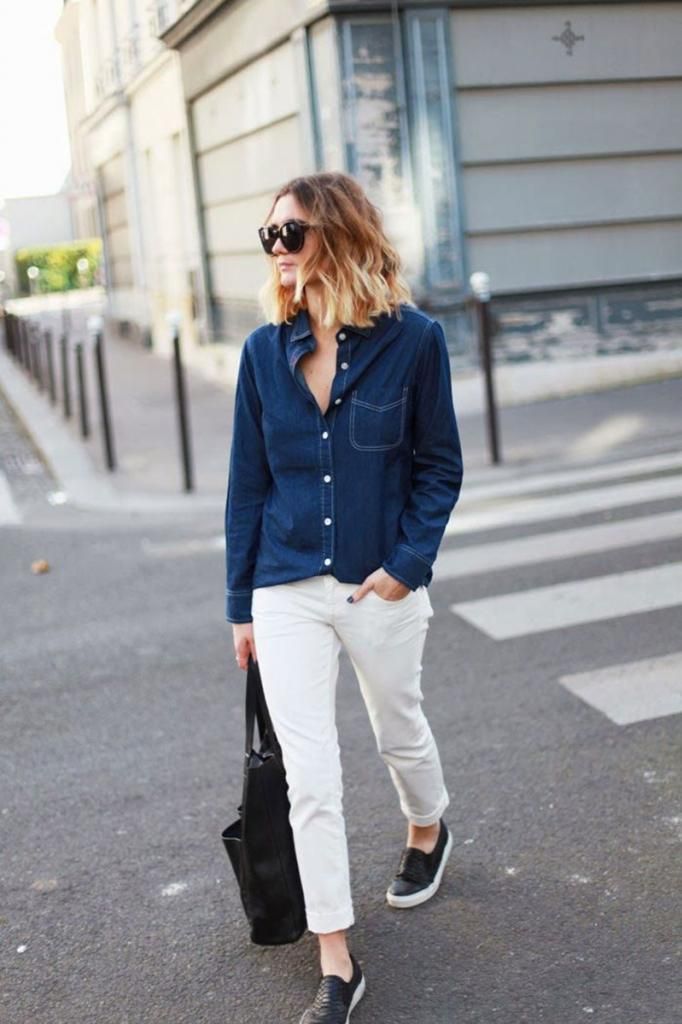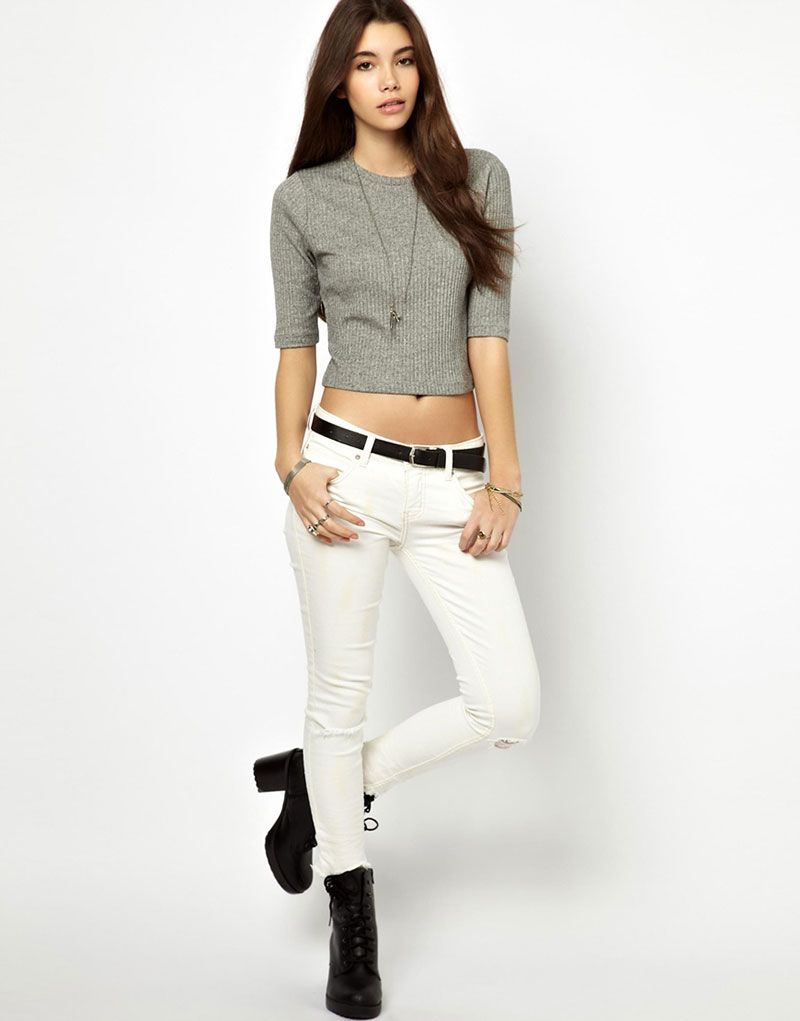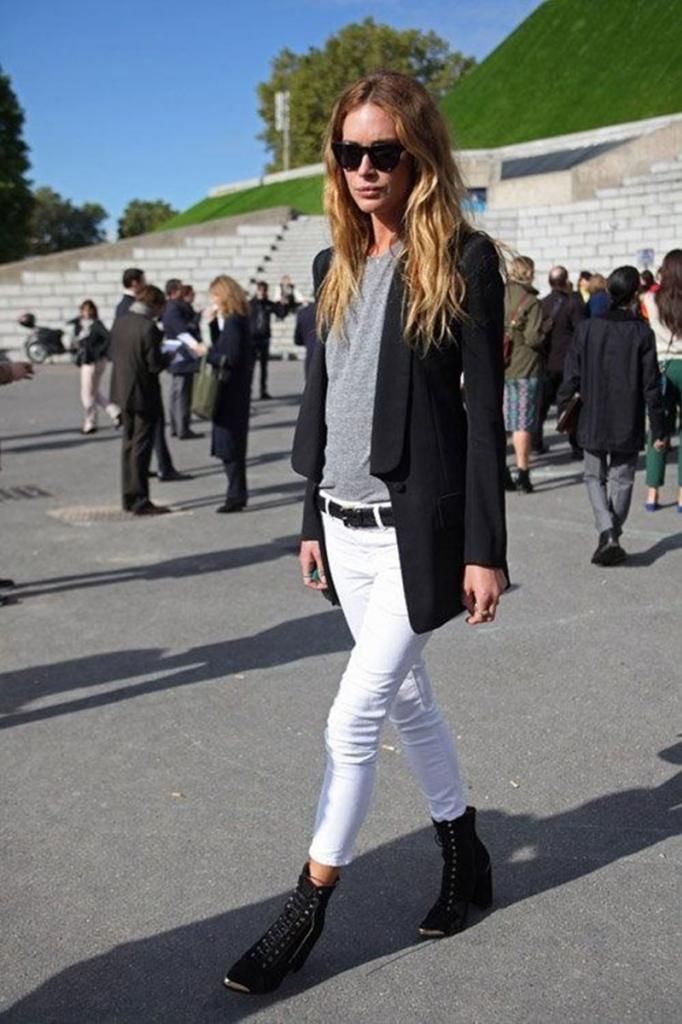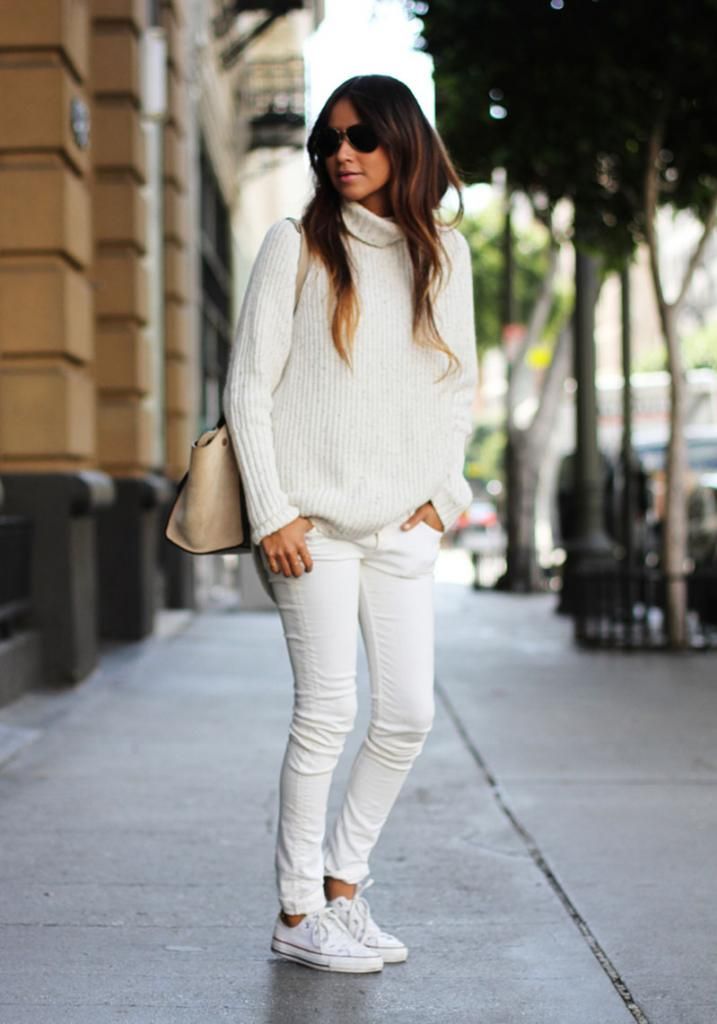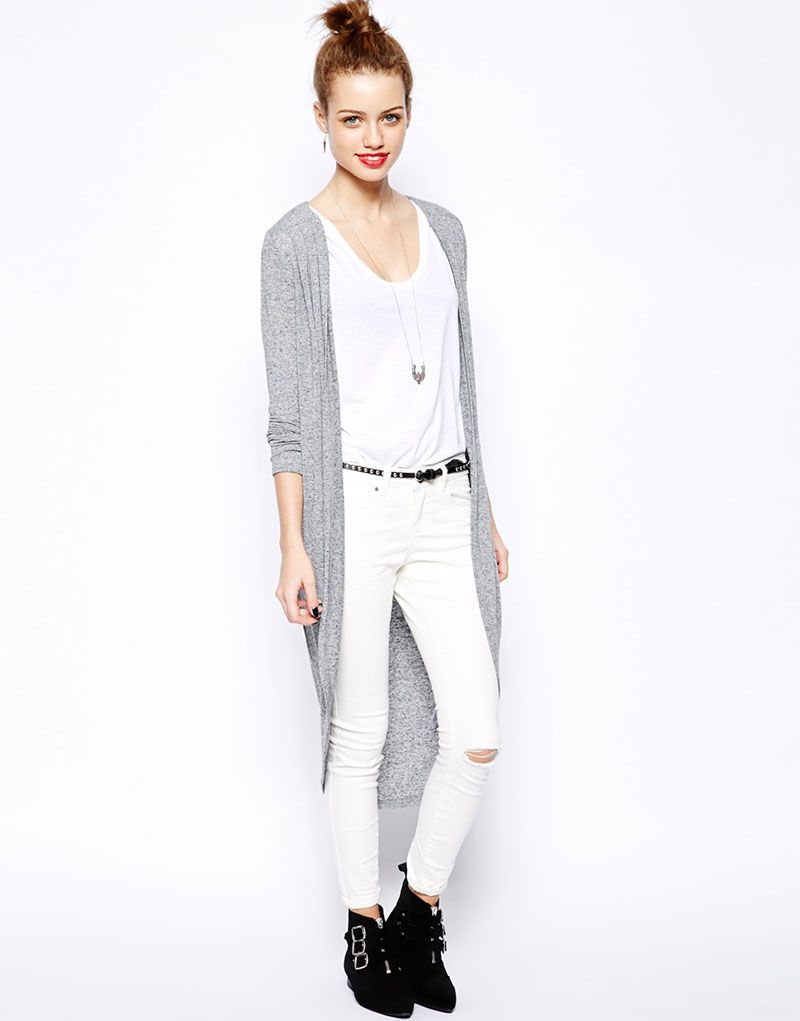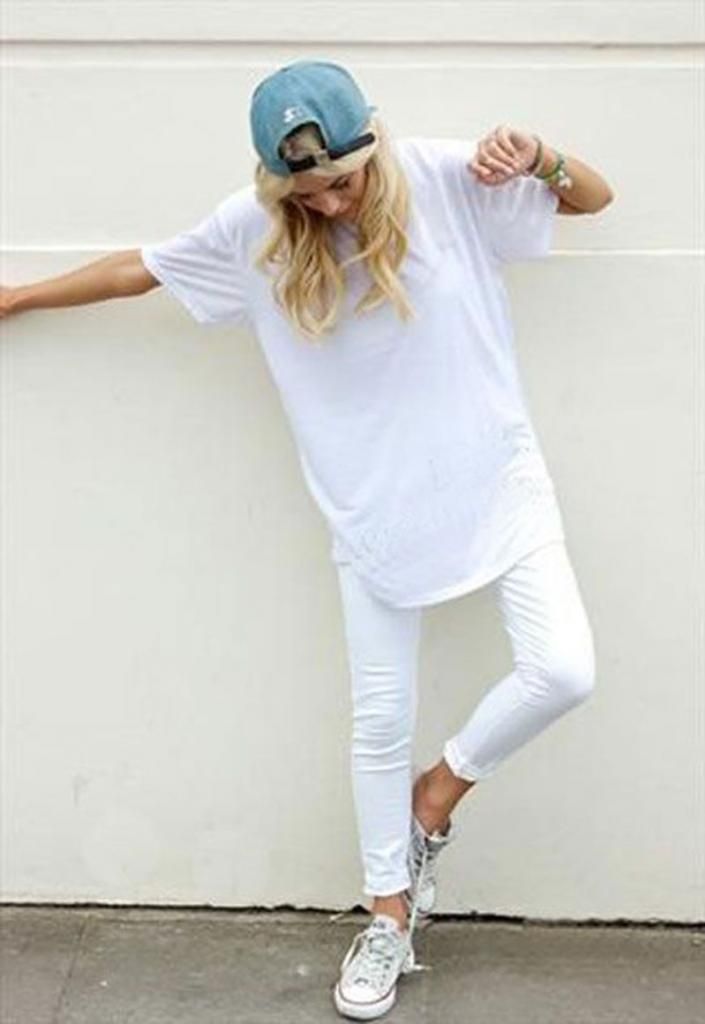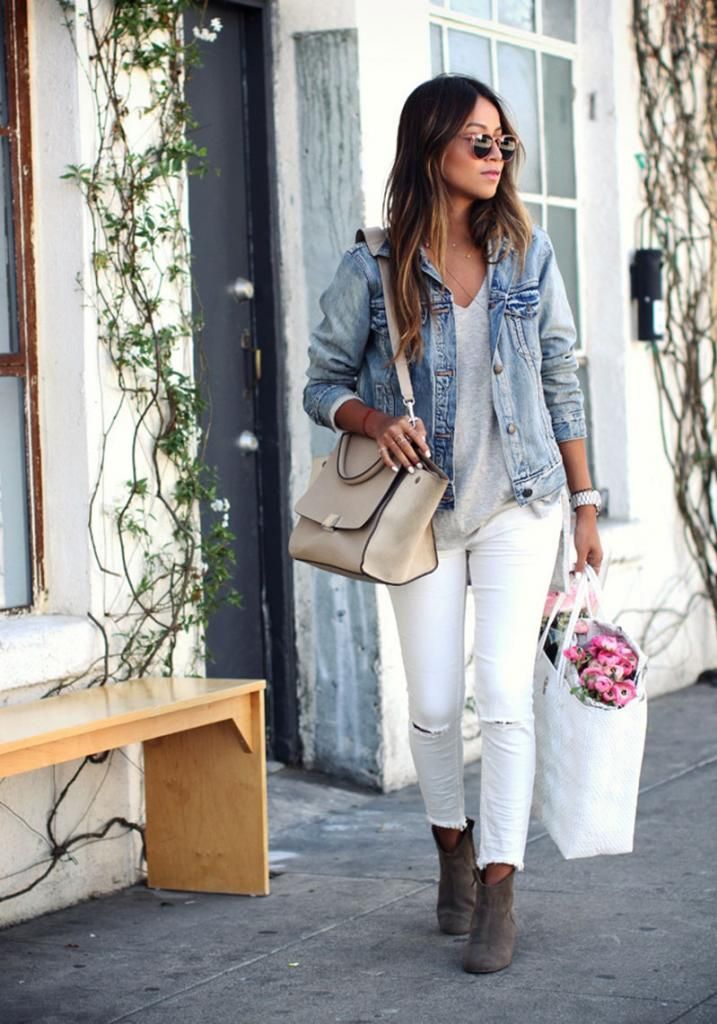 I really feel the cold- I'm not one of those people who can go out bared legged for the sake of fashion when it's -5c outside and so I find myself getting stuck in the style rut of oh-so practical jumpers and jeans. This can get a little old when winter lasts the majority of the year in the UK…
But now the first hints of spring are arriving and I am looking forward to shedding those heavy layers for pieces a little lighter and brighter. Swapping your usual indigo and black jeans for white is an easy way to do this. It may be sunny outside but it's still pretty cold, so pairing them with your winter woollies means you get your spring fix whilst still remaining toasty.
Once the weather warms up just swap for a light shirt or- my personal favourite from these looks- a distressed white tee. I think white on white just looks so fresh! Don't you?
images via Pinterest, Sincerely Jules, Adenorah